Product development services
In multidisciplinary teams, Verhaert assists you to capture the value of your ideas into strategic product designs and develop prototypes to demonstrate your concepts.
Service formats
Hybrid collaboration models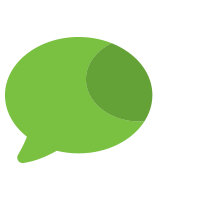 Consultancy
We share our expertise by organizing audits, studies and workshops throughout the innovation process.
Insourcing
On-site experts of Verhaert strengthen your team and implement new technologies and best practices.