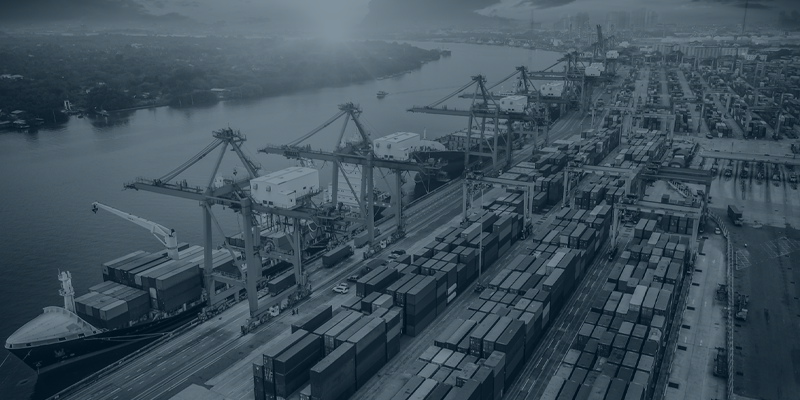 Blockchain, is it a buzzword, a hype or does it really bring benefits to the logistical world?
Blockchain in logistics could provide benefits like cost reduction and reducing record-keeping & inventory tracking. The elimination of intermediaries by automating the supply chain, and the implementation of IoT could fuel growth opportunities for blockchain in logistics. But how much of a panacea will this emerging technology be?
In this webinar we look into the possibilities, advantages or disadvantages of blockchain in ports and logistical applications.
Watch the recording