MechLab
Mastering mechanical innovation
MechLab can support your creative and result driven mechanical design needs. Our industrial experts are working in structural, thermal, system and concept engineering, from simple to complex mechanics and mechatronics. They deliver top-notch solutions by using advanced space-based modelling and simulation tools. We boost your process and product innovation with difficult problem solving, structural verification or smart systems development.
Download onepager
Please enter your email to download the onepager of our MechLab.
"We start our projects with looking at patents, which is an efficient way to see how a specific problem has been solved in the past."
Laurent Houtsaeger, Coordinator MechLab
VERSATILE SKILLS & SERVICES
Systems design
Structural engineering
Kinematics & mechanisms
Mechatronics engineering
Thermal design
Fluid mechanics
Opto-mechanical engineering
Morphological boxing
Breadboarding
Concept design
Materials selection & trade-off
Prototyping
Industrial design
Detailed design
Feasibility – FMECA
Rapid prototyping
Detailed design
Production engineering
MTBF
Mechanical system support
2D/3D Modeling / simulation (FEM, ProEngineer…)
Environmental testing (thermal, vibration…)
Integration, assembly & prototyping
CASE: PHILIPS LIGHTING (NL)
Perspectives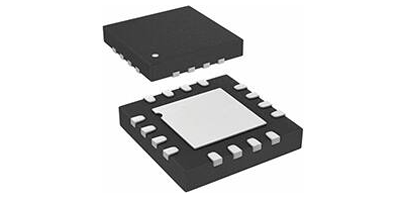 This 16-bit digital, I2C temperature sensor with high accuracy and low drift omits needing (re)calibration.…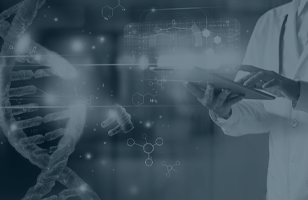 Our understanding of life and living organisms has rapidly evolved over the past decade(s). We…
Verhaert Masters in Innovation & SpaceTec Partners will jointly implement a €1.2 million contract to support space research & innovation.