About
Frederik Wouters
Business Development & Board Director
You also might be interested in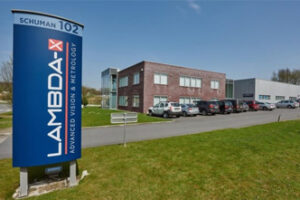 Lambda-X, an innovation center of Verhaert in Nivelles, moved to[...]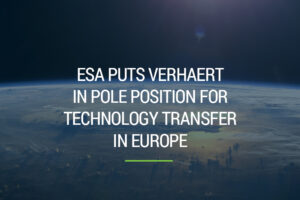 On Thursday 28 April, ESA and Verhaert anounce in presence Elke Sleurs, Belgian minister of science policy the prime contract award for the implementation of the European technology transfer initiative.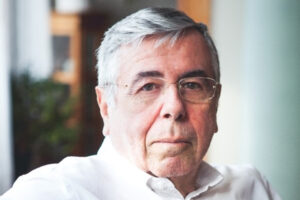 On Wednesday 13 January 2016, Design Flanders presented the Henry van de Velde Awards and Labels 2015 at the BOZAR in Brussels. The jury decided to dedicate the Career Award to Paul Verhaert, for all his work in education and industrial installations. A well-deserved tribute to the Founder and Chairman of our company.
This site uses Akismet to reduce spam. Learn how your comment data is processed.