Verhaert Medical
From idea to healthy business
Verhaert supports start-ups and leading healthcare companies during complex development projects. The team of more than 200 people specializes in all relevant disciplines: portfolio strategy, design, behavioral research, human factors, optics, physics, mechanics, electronics, digital and data.
Verhaert Medical is ISO13485:2016 certified.
All foreground IP created, belongs to our customers.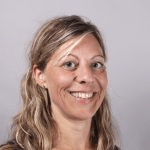 Let's talk
Cost down of a strip-based assay platform to enter a new market
DIAGNOSTICS & LIFE SCIENCES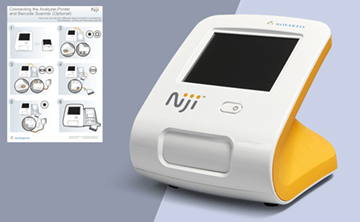 ISO-62366 compliant labeling design
DIAGNOSTICS & LIFE SCIENCES
Power & MTF measurement for refractive & diffractive IOLs
OPTICS & IMAGING
Faster, safer & more accurate results of blood gas examinations
MOBILE MEDICAL APP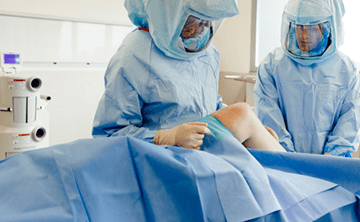 Technology development of a surgical sensor to assess the quality of Total Knee Arthroplasty
ORTHOPEDICS SURGERY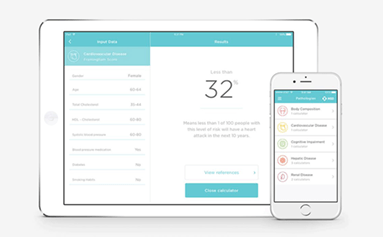 Total patient care app inducing behavioral change
MOBILE MEDICAL APP
Design to cost of the Dropsense 96 (DNA, RNA & protein quantification)
DIAGNOSTICS & LIFE SCIENCES
Fourier Transform Spectroscopy to visualize multiple nuclear, cytoplasmic & membrane markers in the same tissue section
OPTICS & IMAGING
Innovation drivers for MedTech? Digitization & automation.
Don't forget these 10 steps to launch a good medical app in time.
Service formats to meet your needs