Smart medical & health
From idea to healthy business
Verhaert supports start-ups and leading healthcare companies during complex development of medical & health projects. The team of more than 200 people specializes in all relevant disciplines: portfolio strategy, design, behavioral research, human factors, optics, physics, mechanics, electronics, digital and data.
Verhaert Medical is ISO13485:2016 certified.
All foreground IP created, belongs to our customers.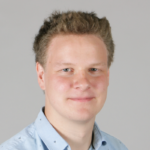 Wouter Hendrickx
T +32 3 250 19 00

Project management under uncertainty
By addressing the most difficult aspects first, we increase the ROI of your R&D budget.

Behavioral research beyond human factors
We create sustaining behaviors that improve product adoption.
End to end product & service development
Design, business, quality, engineering & production skills under one roof.

Technology
Our broad portfolio guarantees the best solution for your project.
Cost down of a strip-based assay platform to enter a new market
DIAGNOSTICS & LIFE SCIENCES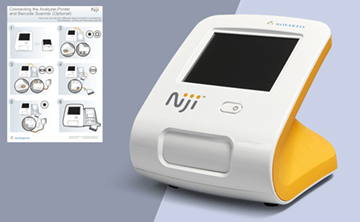 ISO-62366 compliant labeling design
DIAGNOSTICS & LIFE SCIENCES
Power & MTF measurement for refractive & diffractive IOLs
OPTICS & IMAGING
Faster, safer & more accurate results of blood gas examinations
MOBILE MEDICAL APP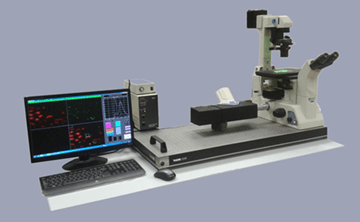 Fourier Transform Spectroscopy to visualize multiple nuclear, cytoplasmic & membrane markers in the same tissue section
OPTICS & IMAGING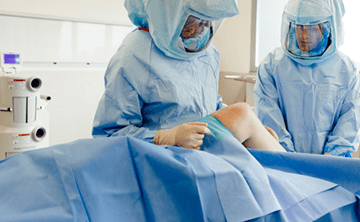 Technology development of a surgical sensor to assess the quality of Total Knee Arthroplasty
ORTHOPEDICS SURGERY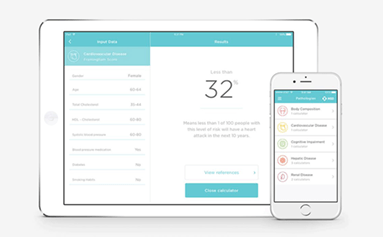 Total patient care app inducing behavioral change
MOBILE MEDICAL APP
Design to cost of the Dropsense 96 (DNA, RNA & protein quantification)
DIAGNOSTICS & LIFE SCIENCES
Human Factors Engineering studies for a point of need STD diagnostics platform
DIAGNOSTICS & LIFE SCIENCES
10 labs fueling multidisciplinary teams
Insights
Learn how successful medical app developments benefit from a comprehensive strategic framework, robust architecture, user validation & behavioral design, even when Covid-19 is added to the challenge.
AI allows to increase the resolution of intraoperative CT images with preoperative MRI images, opening up new robotic surgical applications with breakthrough precision.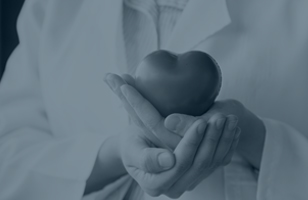 AI solution development to measure the blood pressure of a user by only using the data from a single PPG sensor.