Hardware & software design
Our teams provide end-to-end services (from idea to manufacturing) of smart embedded systems development combining hardware, software and system engineering. We interact with the other labs to seamlessly fit in the embedded system into the product with regard to size, cost and functionality to provide optimized added value.
Why Verhaert?
Wide range of embedded technologies
Architectural capability
Critical applications
Harsh environments
Electric schematic designs are made and computer drawings are generated, all electrical components are finally selected, component interconnections laid down.
Precision analogue/digital electronics
DSP / FPGA / Microcontroller / microprocessor / Embedded PC platforms
Power electronics
Sensor data fusion
Printed circuit board development
Real-time applications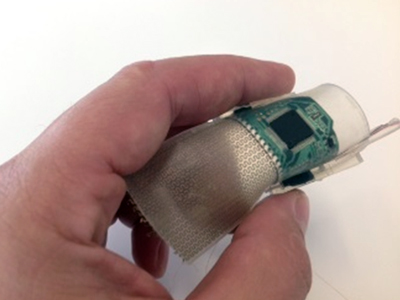 Modelling / simulation (Matlab, …)
Environmental testing (Thermal, EMC, vibration, …)
Integration & Prototyping
Evolutive toolchain
MORE ABOUT HARDWARE AND SOFTWARE DESIGN
Other services you could be interested in
Service formats to meet your needs