Our innovation service centers represent the sweet spot of innovation. On these locations we provide integrated multidisciplinary teams and managed innovation services to cope our customers breakthrough ambitions.
Project management (RICE)
The management of our outsourcing services is based on our proprietary innovation methodology RICE. We set up integrated teams dedicated to your project. They are fueled by experts from our different labs and work co-located in respectively Rice corners, rooms or custom centers.
Your team will have unlimited access to all our development tools, rapid prototyping and test equipment. The project/program coordinator will manage the study logic and take care of the reviewing process while you account manager will safeguard your business interests.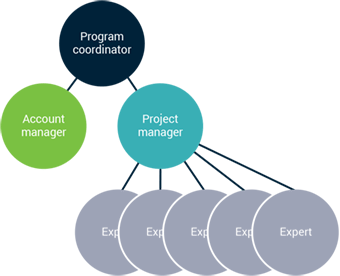 Verhaert operates as Appliance Innovation Center for AB InBev, developing new beer dispensing concepts
CASE
Innovation service centers
Verhaert has 4 innovation service centers located in Belgium, Netherlands and Portugal. Each form an environments that breathe 'concrete ideation'. By organizing our centers locally, we understand and address the international context of our customers.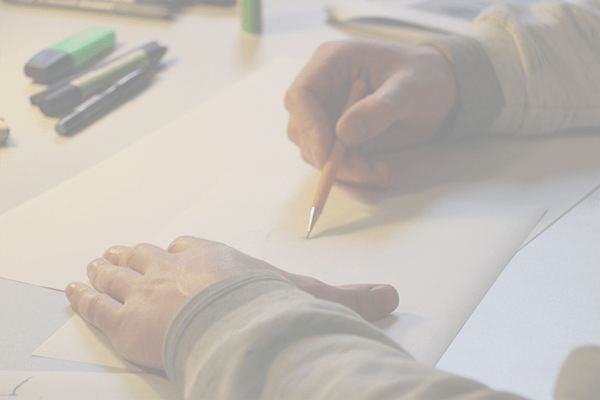 Audits, studies, workshops and master classes throughout the innovation process.
Strengthen your team with on-site experts implementing new technologies and best practices.

Acceleration programs with expert services, hackathons, coaching and facilities.