Verhaert provides creative services to conceptualize your product or service. In an iterative way we validate and sharpen your value proposition.
Why Verhaert?
Lytics validation platform
Strong design competences
Story telling capabilities
User centric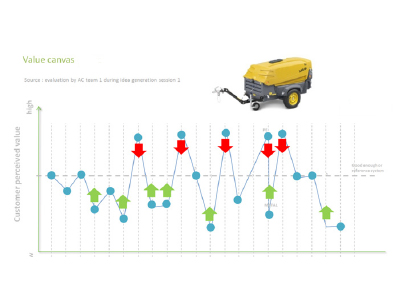 Find competitive and differentiation positioning (technology, use, market, product …).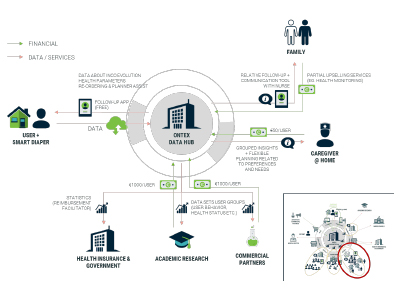 Assess market and business opportunities.
Route-to-markets
Target based costing & earning model design
Business ecosystem design exploration
Define the solution.
Use cases
Functional design
Feature design
Styling card
Human behavior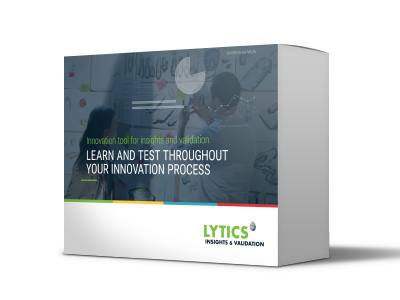 Lytics is a platform and service package to create early market and user feedback, to understand your real value drivers and to sharpen your product concept. These services provide you the insights and statistic data to direct and redirect  your innovation program from idea to product launch.
MORE ABOUT CONCEPTING AND VALIDATION
Design opportunity directions through future value propositions
CASE