Service formats
Strategic consultancy
Successful innovation requires the right insights, a good preparation and agile processes. Verhaert shares its expertise in the innovation process by organizing audits, studies and workshops throughout the innovation cycle.
With our consultancies we are looking forward to improve your ROI on innovation and manage risks inherent to new businesses. We understand how to frame strategies for growth, create new products or businesses and drive them to the market.
The consultancy service format is based on Verhaert's proprietary innovation methodology called RICE. Its toolboxes cover strategic innovation, new product development and pre-launch.
Canvases based consultancies
The consultants of Verhaert make the difference by their ability to conceptualize in very concrete ways. They do so by visual thinking, rapid prototyping and co-creating. To facilitate this process we work with an extensive library of canvasses providing conceptual frameworks to analyze and design solutions.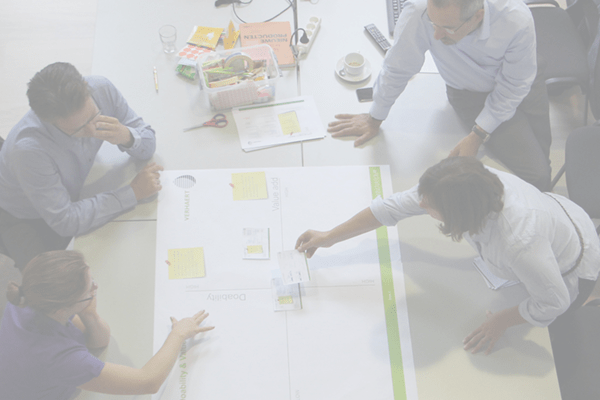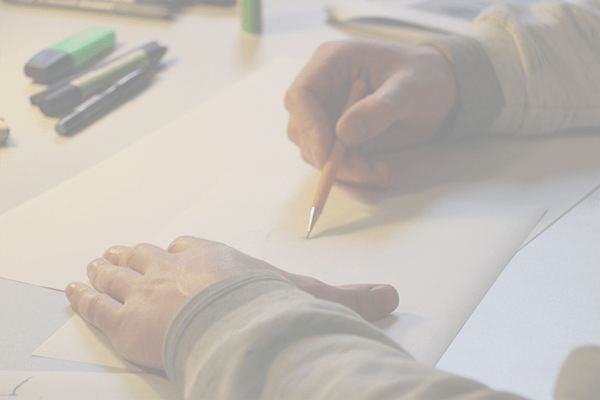 Strengthen your team with on-site experts implementing new technologies and best practices.

Acceleration programs with expert services, hackathons, coaching and facilities.