Verhaert guides comprehensive, highly strategic and detailed investigations into the specific markets in which our clients operate. We overlay the prevailing science and technology context with more traditional market analysis tools. The result is an in-depth review of the current landscape, emerging trends, business opportunities and potential threats. In other words, all the required insights to make informed choices. Verhaert has done a wide range of market landscaping projects.
Why Verhaert?
Research tools
Cross industry perspective
Bridging technology to business
Assessing the feasibility of new market opportunities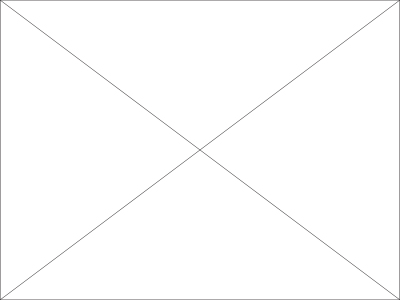 One of Verhaert's core areas of expertise is identifying and assessing the feasibility of new market opportunities. At which we blend our industry experience with expertise in both front end innovation and technology development. Next to traditional market analysis tools, we add a powerful layer of analysis through technology realities and product development opportunities. We aim to identify products and services which do not only sound good, but are technically feasible and could be launched in accordance with market, regulatory and commercial requirements.
Other services you could be interested in
Service formats to meet your needs