An effective innovation strategy is based on what the market will need in the future, rather than on today's needs and technologies. Verhaert integrates your internal knowledge and strategic goals with our technical expertise and market insights to develop a roadmap that pinpoints high-value development opportunities.
Why Verhaert?
Toolboxes
Strategic thinking
Cross industry perspective
From current baseline to gap analysis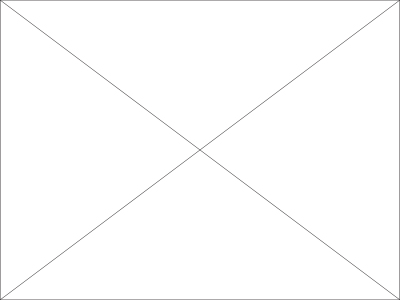 1. We establish the current baseline: taking into account your strategic goals and needs, your current R&D projects and identifying your key stakeholders.
2. We explore the future: by testing your needs, trends and assumptions with key stakeholders using direct interviews to do this, thereby identifying opportunity areas.
3. We undertake a gap analysis: identifying top opportunity areas and developing key success factors for each.
The Connect toolbox is a sprint based program tackling 2 objectives, from strategy over product/service definition and development:
Understanding the opportunity of Internet of Things (IoT)
Making sure you capture the maximum value
Visualize and align future vision with concrete steps towards platform solutions for an industrial ecosystem
CASE
Roadmapping, market research, process and sensor development for a leading manufacturer of industrial tools and equipment
CASE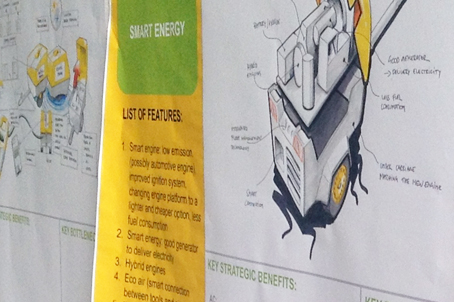 Other services you could be interested in
Service formats to meet your needs