Technology scouting is an effective way to reduce time-to-market and achieve cost efficiency across your development and production processes. Other key benefits? Risk management, bridging technology gaps and new opportunity discovery. Verhaert has a unique database and network of partnerships to identify state-of-the-art technologies, from IP to public domain, and transfer them to your new applications.
Why Verhaert?
Partnerships with f.e. ESA
Tools and databases
Know how to assess technologies
Business and technology competences
Technology, market and user landscaping to understand signals of change.
Estimate the impact of trends on the future (environmental, regulatory, societal, economic …).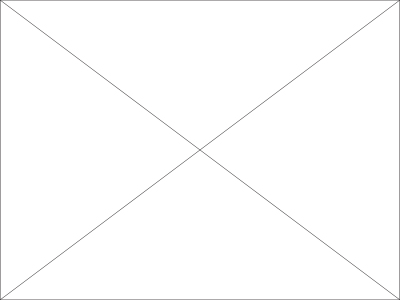 Verhaert has a broad experience in performing technical due diligence reviews of companies and technologies, preliminary to investments or acquisitions. The process uncovers risks and uncertainties of which you, as the investor, may not have been aware. It increases your confidence about your investment.
The work includes an independent review of the target's technology, an assessment of the product viability, a clarification on its uniqueness in the market and the level of being future proof included in current roadmaps.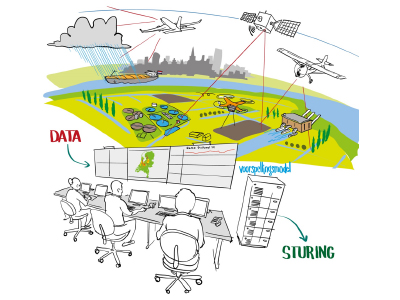 Market scenarios and design drivers to imagine alternative future visions.
Design opportunity directions through future value propositions.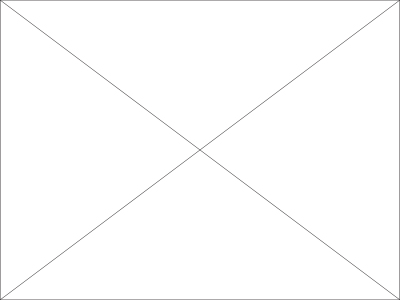 Our IP experts, technologists and engineers identify opportunities in crowded patent landscapes. In order to produce actionable information that your R&D team can use to generate new product or technology concepts.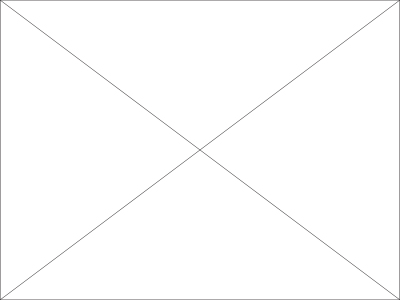 Patent portfolio valorization
We identify out-licensed and new business opportunities to optimize your IP assets. Not only to ensure the cost-effectiveness, but also to guarantee a strategic alignment of your existing IP portfolio.
MORE ABOUT TECHNOLOGY SCOUTING AND PATENTS
Other services you could be interested in
Service formats to meet your needs