The process of product and technology development contains risk. Developing a product that uses new technologies even increases the risk. Therefore it is important to understand those risks early and have strategies to mitigate them.
Verhaert has nearly 50 years' experience working in cutting-edge R&D environments where managing technology risk is critical. We measure risk from the very early concept stage against criteria such as expected functionality, user experience, cost and timeframes.
Why Verhaert?
Technology experts
Experience
Multidisciplinary background
Addressing key risks early
The identification of risks is important to address them by testing different scenarios. The purpose? To avoid following a development path that is ultimately fruitless. By using experimental design you are able to mitigate development risk. Statistically robust work programs aims to quickly answer key show-stopping questions while minimizing resource and getting rapid 'reasons to believe' or 'faster to no' output to a project.
Technical innovation level
Product ideas and functionalities can often be realized on different technology innovation levels like application, system, component , and technology. The time to market , risk and cost profile of product development initiatives differ a lot between this typologies however their impact in the market often differs also. Therefore a clear upfront technical innovation policy and strategy is key to manage your innovation risk and success. At Verhaert we help you take these critical decisions and keep your initiatives on track.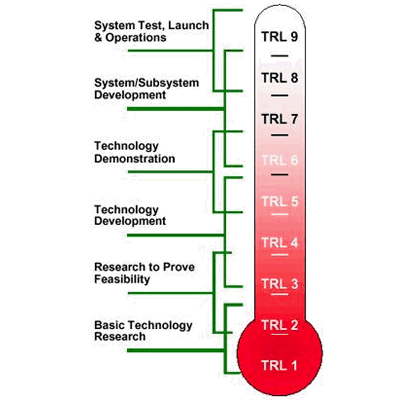 Breakthrough product development programs often heavily rely on the implementation of enabling technologies. Therefore the reliability of those technology is in most cases  critical factor in product development. Our team and experts help you to assess the TRL level of the technologies to be implemented. Furthermore we define and implement appropriate action plans to de-risk and upgrade the TRL's in an accelerated way.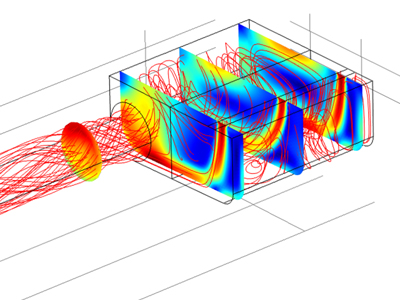 Essentially to manage quality in innovation processes is the set-up of a process iterating between creation and verification. Reviewing and simulation technologies are key instruments in that. Verhaert provides reviewing services as a consulting service and integrated in projects and programs.
MORE ABOUT TECHNOLOGY DE-RISKING