We shape transformative experiences to unlock holistic growth
The definition of new value propositions is an essential part of product development because it helps guide the entire process of creating a new product, a new service and new experiences. Our compelling set of activities clarify the purpose of the proposition, help to define its features and functions, and provide focus and direction to the development team. Our teams of experts also help ensure that the new proposition meets the needs of its intended users and that the development team is working towards the same common goal.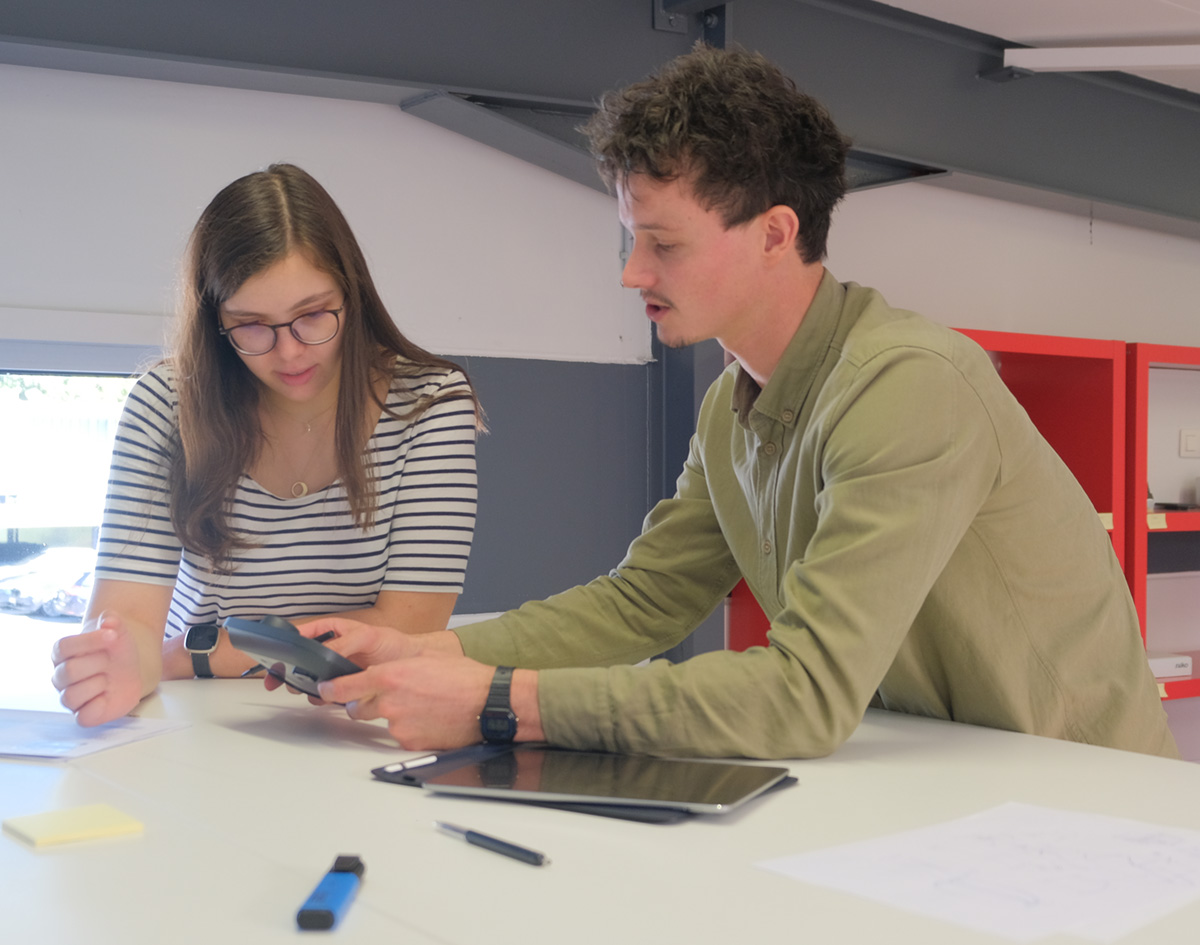 We are passionate about challenging long-held assumptions
Often people forget to rethink why things are as they appear to be. Our team carves out the purpose for innovation. We rely on three major leverages to create opportunities for new value propositions:
• Build upon game changing insights, often unspoken needs lead to competitive value propositions;
• Design meaningful concepts creating a proposition that is both attractive and functional;
• Design concentric user behavior and preferences to create more user-friendly experiences.
We know how to evaluate the profitability of game-changers
Our InnoLab team has gained a tremendous amount of knowledge in product economics providing a way to evaluate the potential profitability of a new value proposition making use of advanced choice modeling algorithms and techniques to investigate the willingness to buy and willingness to pay. Furthermore our experts help in improving or reinventing your business model by breaking it down in parts and building an understanding on the interactions between those components and testing and iterating the model to make it more effective.
We believe in people-centric design to shape disruptive business and new product creation
Our DesignLab experts help in designing the product, the services and the experiences creating a cohesive, user-centered experience. They include nudging design, behavioral design and usability design where appropriate taking into account user preferences, behaviors, and goals, and then designing a product or service that meets their needs. Activities include user research, user testing and user interface design.
Our team helps in digital transformation with the design of digital service propositions or guides your company towards circular value propositions. We also help companies to premiumise their value propositions or introduce personalisation or late differentiation possibilities in the value chain.