Smart industry & chemicals
Agility and flexibility
Performance and quality are two major drivers. They enforce the use of advanced production equipment, high-end measurement devices & sensors and systems to improve reliability to minimize cost of ownership and downtime.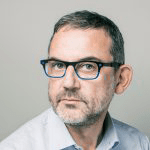 Let's talk
Wheel alignment based on projected lights & algorithms
SENSOR DEVELOPMENT
Improved usability & design based on use case analysis
INDUSTRIAL DESIGN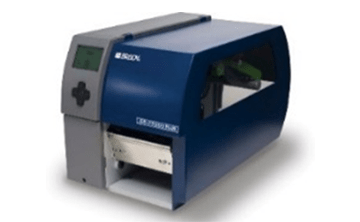 Electromechanical, thermal design & industrialization of industrial label printer
INNOVATIVE EQUIPMENT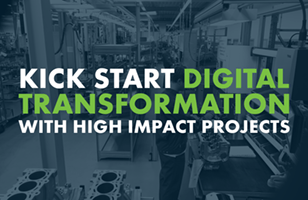 Discover low entry ways to kick off your digital transformation.
How to embrace Waste of Electrical and Electronic Equipment (WEEE) and foster sustainable growth?