Smart industry & chemicals
Agility and flexibility
Performance and quality are two major drivers. They enforce the use of advanced production equipment, high-end measurement devices & sensors and systems to improve reliability to minimize cost of ownership and downtime.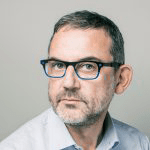 Paul Poelmans
T +32 3 250 19 00

Discovering trends
Distributed manufacturing
Circular economy
Internet of Things
Mass customization
Smart products
Tackling challenges
Robotics & handling
Cost reduction
3D & additive manufacturing
Smart tooling

Developing competences
Simulation
A.I. & Algorithms
Sensor development
System engineering
Mechanics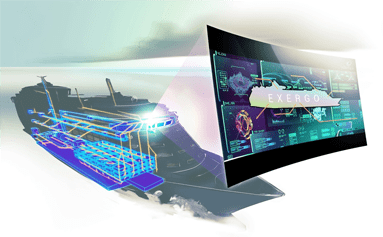 Strategic vision towards IoT systems for autonomous ships
TECHNOLOGY SCOUTING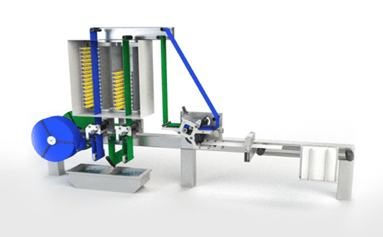 Demonstrator for mechanical, thermal & chemical processes to manufacture oil filters
NEW PROCESSES
Innovation management, training & support services to intrapreneurial teams
CORPORATE ACCELERATOR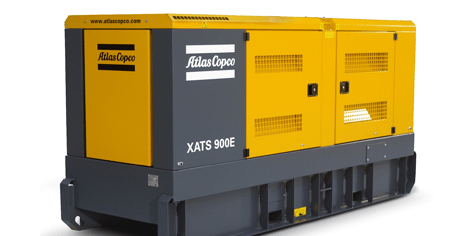 Sensor development to support servitization roadmap
SERVITIZATION
Wheel alignment based on projected lights & algorithms
SENSOR DEVELOPMENT
Improved usability & design based on use case analysis
INDUSTRIAL DESIGN
Design of a robust & modular sensor housing for industrial IoT solutions
SENSOR DEVELOPMENT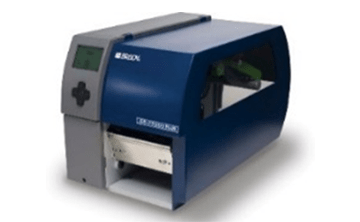 Electromechanical, thermal design & industrialization of industrial label printer
INNOVATIVE EQUIPMENT
10 labs fueling multidisciplinary teams
Perspectives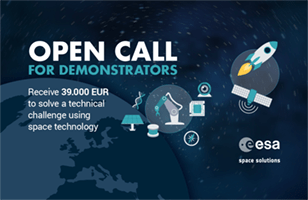 Interested in 39.000 EUR to build a demonstrator using European space technology or know-how?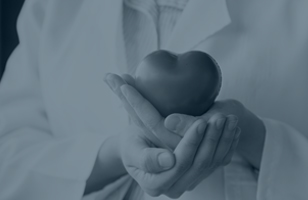 AI solution development to measure the blood pressure of a user by only using the data from a single PPG sensor.
Leveraging the declining costs of technology and the growing power of Artificial Intelligence, we observe…