Smart industry & chemicals
Agility and flexibility
Performance and quality are two major drivers of our Smart Industry & Chemicals market. Specifically, they make us opt for advanced production equipment and high-end measurement devices, sensors and systems. In turn, this helps you improve reliability and minimize costs, risks and downtime.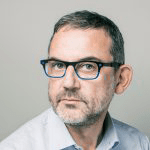 Paul Poelmans
T +32 3 250 19 00

Discovering trends
Distributed manufacturing
Circular economy
Internet of Things
Mass customization
Smart products
Tackling challenges
Robotics & handling
Cost reduction
3D & additive manufacturing
Smart tooling

Developing competences
Simulation
A.I. & Algorithms
Sensor development
System engineering
Mechanics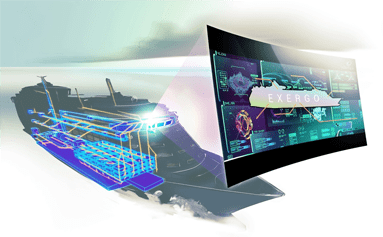 Strategic vision towards IoT systems for autonomous ships
TECHNOLOGY SCOUTING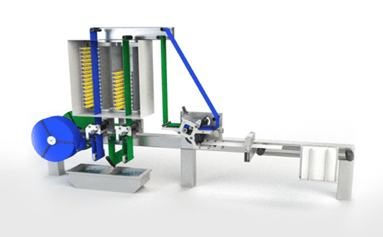 Demonstrator for mechanical, thermal & chemical processes to manufacture oil filters
NEW PROCESSES
Innovation management, training & support services to intrapreneurial teams
CORPORATE ACCELERATOR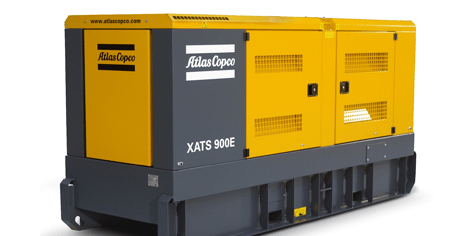 Sensor development to support servitization roadmap
SERVITIZATION
Wheel alignment based on projected lights & algorithms
SENSOR DEVELOPMENT
Improved usability & design based on use case analysis
INDUSTRIAL DESIGN
Design of a robust & modular sensor housing for industrial IoT solutions
SENSOR DEVELOPMENT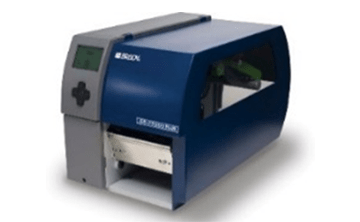 Electromechanical, thermal design & industrialization of industrial label printer
INNOVATIVE EQUIPMENT
10 labs fueling multidisciplinary teams
Get inspired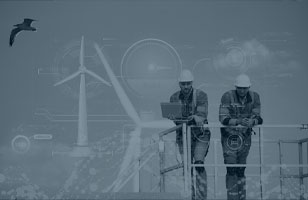 Combined with innovative marine energy storage technologies, the advantages of harnessing wave energy are boundless.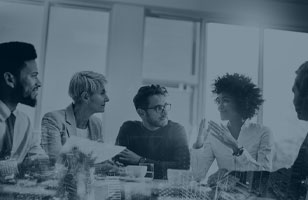 Imagine if by 2050 we were fully embracing circular work and production. Both technologically and…
The current energy crisis, rising operating and maintenance costs, an urgent need for automation, and…