Smart FMCG & consumer
Innovation services for breakthrough FMCG products
Product and brand experience during all different consumption opportunities is crucial for sustainable value creation in highly competitive FMCG markets. Our user driven design approach and technical expertise in all aspects of dispensing and storage of food and beverages made us partner of preference for the world largest food & beverage companies.
Frederik Wouters
T +32 3 250 19 00

Discovering trends
Personalization
Distributed production
Premiumizing
Extend moments of use
Big data
Tackling challenges
IP development
Cost reduction
Reliability
User experience

Developing competences
Liquid handling
Thermal engineering
Strategic design
Digital design
Connectivity
Delivery system & technology for low throughput draft based on one-way kegs
DISPENSERS
IoT system, sensors, web & mobile application for remote management of coolers & vending equipment
COOLING EQUIPMENT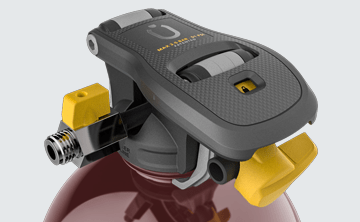 Injection moulding kegg coupler for one-way kegg platform
DISPENSERS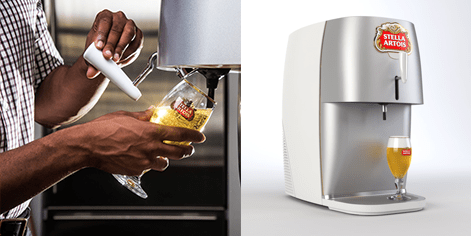 Plug & play table top dispenser with optimized thermal management system
DISPENSERS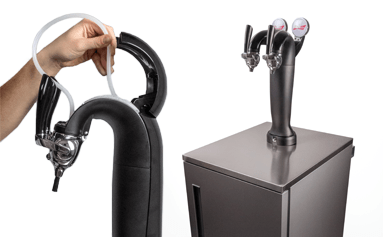 Injection moulded tower tap
DISPENSERS
Beer tube design and optimization based CFD simulation techniques
FLUID DYNAMICS
Industrial design & engineering of housing for coffee server
SERVER
Eco-friendly PET packaging concept based on ultra thin blow-moulding technology
FUNCTIONAL PACKAGING
IoT based dispensing systems allowing better management of installed base
DISPENSERS
10 labs fueling multidisciplinary teams
Perspectives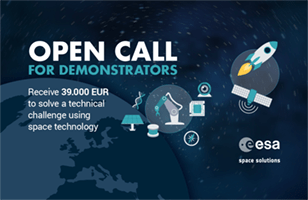 Interested in 39.000 EUR to build a demonstrator using European space technology or know-how?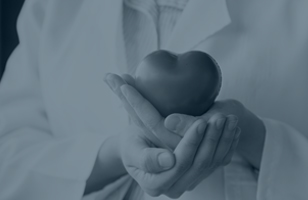 AI solution development to measure the blood pressure of a user by only using the data from a single PPG sensor.
Leveraging the declining costs of technology and the growing power of Artificial Intelligence, we observe…