Smart space & security
Creating value by space
The aerospace and security sector has always pushed technologies to the limits. Today we rely on these advanced technologies on daily basis, often without realizing it. As a group we have a strong heritage in aerospace and security. We help this sector in developing advanced technologies, creating flexibility and addressing downstream and recurring business.
Frederik Wouters
T +32 3 250 19 00

Discovering trends
Commercial space
Down stream
EU space policy
Spin-in
Tackling challenges
Access to industry
Technology maturity
Application ideation
Entrepreneurship
Business strategy

Developing competences
Technology assessment
System engineering
Optics
Business development
Design thinking
Understanding space business
Communication
Satellite based sensing applications to improve farming in Flanders
DOWNSTREAM SERVICES
High altitude long endurance camera designed to operate at a ground resolution of 30 cm at 18 km altitude in the visible spectrum
SPACE OPTICS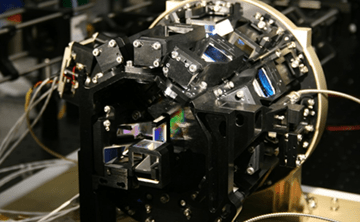 Optical system embedding 3 diagnostics: infrared imager, Schlieren deflectometer & optical laser interferometry-based tomograph
SPACE OPTICS
Stabilization systems for drones based on satellites AOCD technology
Satellite data based application for the municipalities to identify illegal dumping
DOWNSTREAM SERVICES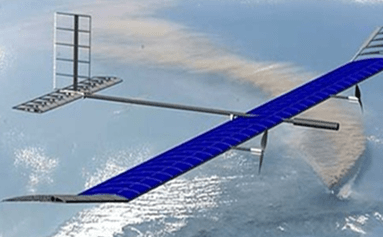 Solar Ecartometry Sensor with 1 arcsec resolution monitoring the solar diameter, differential rotation & in studying the long-term nature of their irrelations
SPACE OPTICS
10 labs fueling multidisciplinary teams
News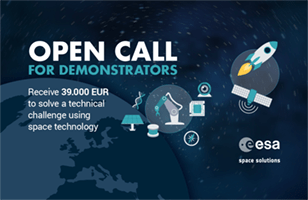 Interested in 39.000 EUR to build a demonstrator using European space technology or know-how?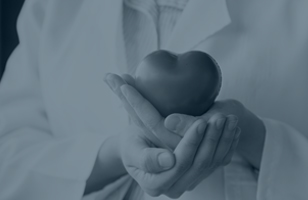 AI solution development to measure the blood pressure of a user by only using the data from a single PPG sensor.
Leveraging the declining costs of technology and the growing power of Artificial Intelligence, we observe…