Smart space & security
Creating value with space
The space & security sector has always pushed technologies to the limits. Today we rely on these advanced technologies on a daily basis, often without realizing it. The Verhaert group has a strong heritage in aerospace and security. This helps us help you develop and implement advanced technologies, create flexibility and address downstream and recurring business.
Frederik Wouters
T +32 3 250 19 00

Discovering trends
Commercial space
Down stream
EU space policy
Spin-in
Tackling challenges
Access to industry
Technology maturity
Application ideation
Entrepreneurship
Business strategy

Developing competences
Technology assessment
System engineering
Optics
Business development
Design thinking
Understanding space business
Communication
Satellite based sensing applications to improve farming in Flanders
DOWNSTREAM SERVICES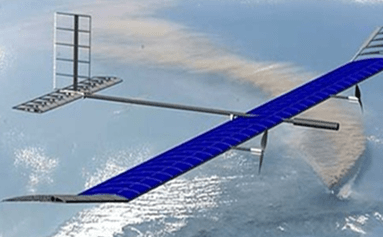 High altitude long endurance camera designed to operate at a ground resolution of 30 cm at 18 km altitude in the visible spectrum
SPACE OPTICS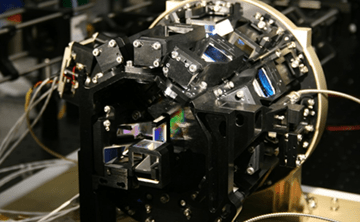 Optical system embedding 3 diagnostics: infrared imager, Schlieren deflectometer & optical laser interferometry-based tomograph
SPACE OPTICS
Stabilization systems for drones based on satellites AOCD technology
INCUBATION & TECHNOLOGY TRANSFER
INCUBATION & TECHNOLOGY TRANSFER
Satellite data based application for the municipalities to identify illegal dumping
DOWNSTREAM SERVICES
Solar Ecartometry Sensor with 1 arcsec resolution to monitor the solar diameter, differential rotation & study the long-term nature of their irrelations
SPACE OPTICS
10 labs fueling multidisciplinary teams
News
Verhaert's Strategic Innovation team has landed the new flagship project from the European Commission to boost NewSpace start-ups across Europe.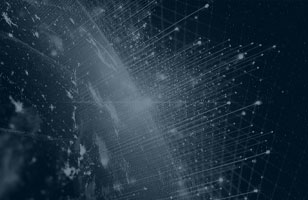 Verhaert Masters in Innovation, Plug and Play Tech Center, CIVITTA, and Sting are proud to announce that together they will carry out the €8.5 million CASSINI Business Accelerator contract.
The ramping up of the commercialization of space is happening at an increasing pace, however, time and money are needed to ensure the next growth step with the best fit strategy.