With the start of Medica, the largest medical fair in Düsseldorf, Verhaert Masters in Innovation presents a new AI based technology measuring absolute blood pressure directly from finger, wrist or upper arm PPG signals.
Absolute blood pressure through AI
The AI based technology using photoplethysmographic (PPG) signals can be used for long term monitoring of hypertension patients without the need of a sphygmomanometer. This enables new applications such as personalized drug dosage and the adaptation of the dosage to adequate levels determined on exact situationally established blood pressure measurements.
Starting today, Verhaert markets the first direct-to-consumer technology that enables companies and their customers to take an absolute blood pressure right from their finger, wrist, or upper arm, when they experience symptoms like a rapid or irregular heart beat.

Ann Van Mele, Sales Coordinator Smart Medical & Health
Verhaert's AI team has worked with KU Leuven and UZ Leuven with the support of the Flemish Agency for Innovation and Entrepreneurship (VLAIO) over a number of years to develop, and clinically validate the technology. Medical Practitioners can now access data of patients more easily and in more natural situations, compared to the single, less frequent blood pressure measurement in the doctor's cabinet. It allows improved monitoring of diseases such as hypertension and diabetes in a more meaningful way. This is a great example of how machine learning can extract valuable information from signals that may look uninteresting to the human eye.

Jochem Grietens, head of the Verhaert AILab
The technology combines feature based deep learning and featureless machine learning algorithms which result in a mean of 7 mm Hg of absolute error on the diastole and systolic blood pressure. Many people could benefit from this technology as the European Society of Cardiology states that, even in lower risk Cardiovascular Disease (CVD) populations, such as Belgium and Germany, many people risk dying of heart diseases within the next 10 years. To exemplify, non-smoking males between 55 and 60 with an average systolic blood pressure above 160 mm Hg are marked with a score of 5% to 10% (see graph below).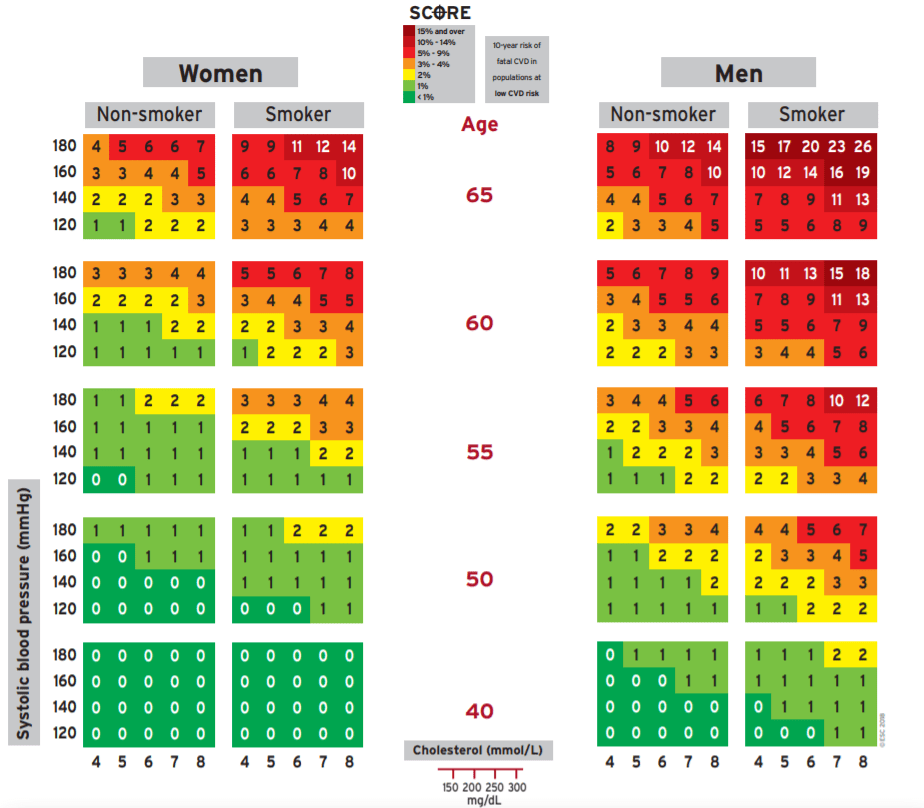 AI technology during the Medica fair
Are you interested in knowing more about our AI blood pressure technology? Meet the Verhaert team at Medica from 18 until 21 November 2019 at our booth in Hall 3 / E93. For more information on our presence at the medical fair, please visit the website.