Dearest customers, contacts and suppliers,
In light of recent developments regarding Covid-19, we want to assure you that Verhaert, Masters in Innovation, remains operational. We are committed to supporting you throughout this difficult time, whilst keeping our employees and their families safe. We have taken all necessary steps to ensure the continuation of your projects in the best way possible. This of course implies we are working remotely with digital conference calls, online collaborative tools and workshops.
For more information or questions, please contact us at info@verhaert.com, through our digital channels or by phone.
Keep safe & healthy,
The Verhaert team
Master your innovation challenge
As a pioneering innovation factory we offer you expert services and integrated programs in flexible and transparent collaboration models. Multi-disciplinary teams deliver concrete ideation by combining a strong technology portfolio with unmatched conceptual business, design and systems thinking.

3D printing equipment

Rapid prototyping kits

Rapid prototyping platform
Breakthrough innovation in thematic markets
Connected products have a critical role in today's value creation processes. From strategy to the implementation of Internet of Things (IoT), Verhaert designs digital applications and experiences for smart city, smart home and smart mobility.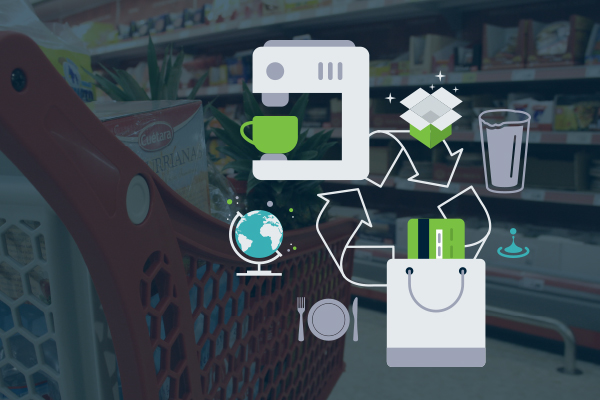 Verhaert Medical combines expertise in product management, human factor engineering, integrated system development and manufacturing, applied science and regulatory.


About Verhaert
Sweet spot of innovation
Successful innovation requires an integrated approach focused on value creation and risk management. With a rich history in product development, Verhaert is able to manage you towards the 'sweet spot of innovation': the symbiosis of business and technology innovation with user centered design in an integrated process that delivers value add products for different markets.