Join our community of 25.000 innovation professionals
Get our latest news & perspectives on product, service & business innovation.
Pioneering innovation group
Across different industries Verhaert helps ambitious corporates and start-ups to be successful in innovation. Together we Scout, Invent, Create and Scale digital and physical breakthrough products and services.
To do so we work in integrated multi-disciplinary teams combining in-depth expertise with great conceptual thinking. All our services and solutions are based upon our methodology, competence labs and extensive technology portfolio.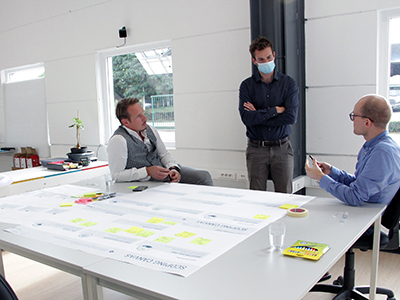 Verhaert's activities & competence labs
fuel integrated teams

Cleanrooms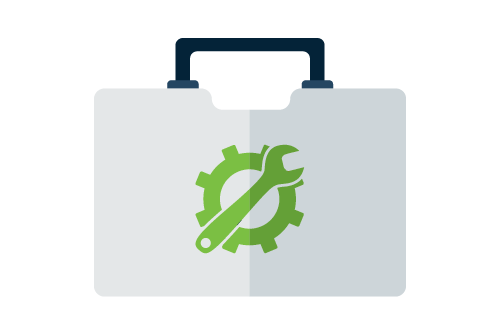 Rapid prototyping kits

3D printing equipment

Rapid prototyping platform
Solutions to organize & manage
integrated product & service innovation
Product designer
READ THE TESTIMONIAL OF LOUISE
with a strong interest in user experience & user research
Mechanical Design Engineer
READ THE TESTIMONIAL OF GEERT
creating synergy between technology, user & business
Consultant PhysicsLab
READ THE TESTIMONIAL OF MICHAEL
Bringing mechanics, electronics & software together