Master your innovation challenge
As a pioneering innovation factory, Verhaert offers you expert services and integrated programs in flexible and transparent collaboration models. Moreover, our multi-disciplinary teams deliver concrete ideation by combining a strong technology portfolio with unmatched conceptual business, design and systems thinking.

3D printing equipment

Rapid prototyping kits

Rapid prototyping platform
Through our funding services, we help you set up your IR&D strategy, define the right funding cocktail and make your application successful. In particular, we support you in finding public funding solutions for your innovation project covering strategic consultancy, research, feasibility, demonstration prototype development and incubation.

Breakthrough innovation in thematic markets
Connected products have a critical role in today's value creation processes. To help you in this process, Verhaert designs digital applications and experiences, from strategy to implementation.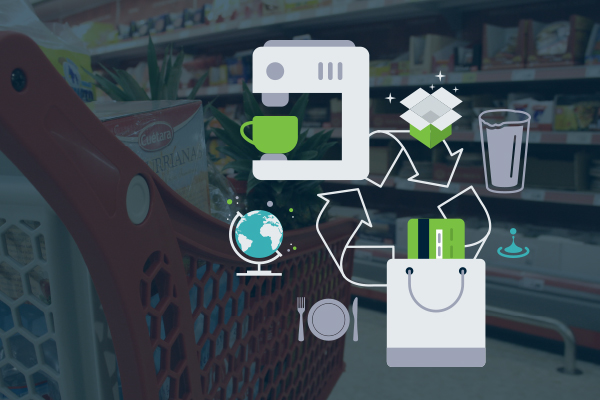 The Verhaert medical market combines expertise in product management, human factor engineering and integrated system development. In addition, we make sure your product meets the highest criteria for manufacturing, applied sciences and regulatory restrictions.


About Verhaert
Successful innovation requires an integrated approach focused on value creation and risk management. Since we have a rich history in product development, Verhaert is able to guide you towards the 'sweet spot of innovation'. This sweet spot is found in the fusion of business and technology innovation with user centered design. Because of this integrated process, we can help you define added value in products for different markets.