Managed innovation services
Covering the complete innovation life cycle: from strategy over development towards industrial and commercial launch. Verhaert integrates technology, business and user centered design in new products and concepts.
Markets
Breakthrough innovation in thematic markets
Verhaert creates, develops and manufactures optical instruments for micro gravity research, space exploration, satellites, unmanned aerial vehicles, guidance and navigation.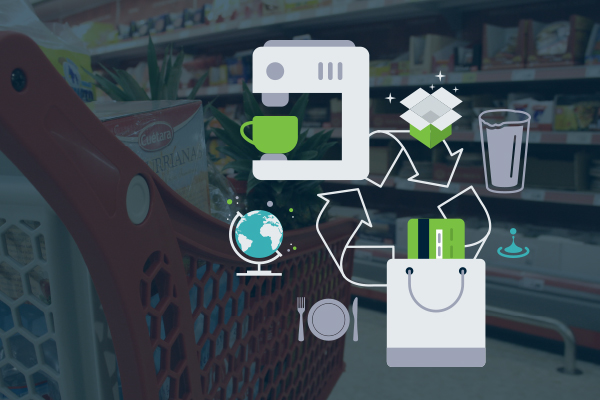 The track record of Verhaert covers a broad range of product developments often based on optics, mechatronics, positioning or condition monitoring technologies.

About Verhaert
Sweet spot of innovation
Successful innovation requires an integrated approach focused on value creation and risk management. With a rich history in product development, Verhaert is able to manage you towards the 'sweet spot of innovation': the symbiosis of business and technology innovation with user centered design in an integrated process that delivers value add products for different markets.