Leveraging the declining costs of technology and the growing power of Artificial Intelligence, we observe that FMCG companies are increasingly developing IoT devices to create differentiated offerings that increase customer loyalty. Several announcements and introductions show that the market of connected devices is soon to take off.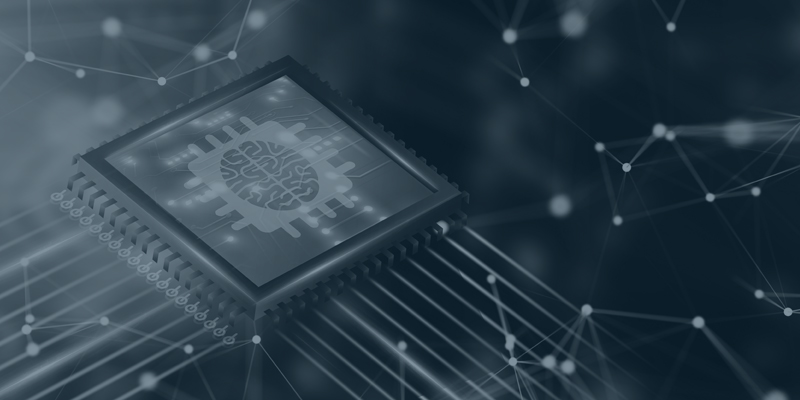 AI technology in skin care products
At CES in Las Vegas this year, L'Oréal introduced an AI driven device to develop custom skin care products, such as personalized moisturizer. The device determines the ideal product based on personal preferences, environmental factors and an image based classification of the users' skin. But already before this announcement, Johnson & Johnson's Neutrogena offered the Skin360 app.
Products become more personal thanks to integrating AI.
FMCG companies are also integrating technology to remind people when to apply or reapply sunscreen, as exemplified by the battery-free wearable clip-on sun safety sensor from La Roche-Posay's (L'Oréal group). An Apple patent application published in July 2018 features an ultraviolet (UV) and infrared (IR) light scanner to measure sunscreen protection.
Kylie Cosmetics, which was acquired by Coty, announced its first cosmetics vending machine in November last year. These vending machines give brands retail exposure with a smaller retail footprint and lower labor costs.
L'Oréal acquired beauty Augmented Reality company Modiface, its first ever tech acquisition. A year later, L'Oréal rolled out AR make-up try-ons for mobile shoppers on the Amazon and WeChat platforms. Also JD.com and Alibaba began testing AR try-ons on its platforms. Beauty brands want to capitalize on users' social media behavior to make the shopping experience more engaging and personalized. Consumers who use the AR try-on feature are 10% more likely to make a purchase.
At Verhaert, we're currently developing several connected 'beauty tech' products that will offer premium experience, improved performance and e-commerce integration. This recent activity of incorporating technology (AI, AR, chat and e-commerce platforms) often focuses on direct-to-consumer (D2C) business models, which are likely to accelerate due to Covid-19. The potential for connected devices in FMCG is huge.

Connected devices in FMCG
Even though the cost of hardware keeps declining and software development is being commoditized, it doesn't mean that developing and launching successful IoT devices is easy. In these everyday applications, it's of paramount importance to have a good understanding of the end user behavior and an appropriate cost effective design of the entire system.
Devices must offer an improved user experience. As a result, user centricity is key in figuring out what users really need and how you can add real value.
Devices need to be designed for extreme low cost, allowing a business case that's built on return sales and data monetization, and where the device itself can be provided at an acceptable cost (or even for free) to the consumer.
Notwithstanding low cost, the systems and devices must perform well. Products not meeting the high consumer expectations, are doomed to end up in the bin and create negative sentiment on social media and Internet reviews.

Multidisciplinary approach for future connected products and services
Developing such demanding offerings requires an integrated and multidisciplinary approach. To support companies in envisioning and building well designed concepts, Verhaert has created the MyFutureProduct framework.
It's a blueprint for future connected products and services, helping product and IR&D managers to accelerate the development of new value propositions. It pays special attention to domains that are often overlooked, such as user experience, technology building blocks and advanced interfaces, but also the broader potential platform and ecosystem that the offering might enable.
If you're interested in exploring or developing IoT devices and other technologies to connect with your end users, please reach out to us. Our experts can help you speed up development, providing an integrated method, best practices and tools. Together we overcome your challenges and create breakthrough product service platforms as a basis for new customer interactions and revenue streams.

---
Download the perspective