The satellite and space sector is progressively advancing ways to automate equipment construction, foster innovation, and boost profitability. Artificial Intelligence (AI) is definitely playing an important role in this and will change global satellite operators, space agencies and contractors.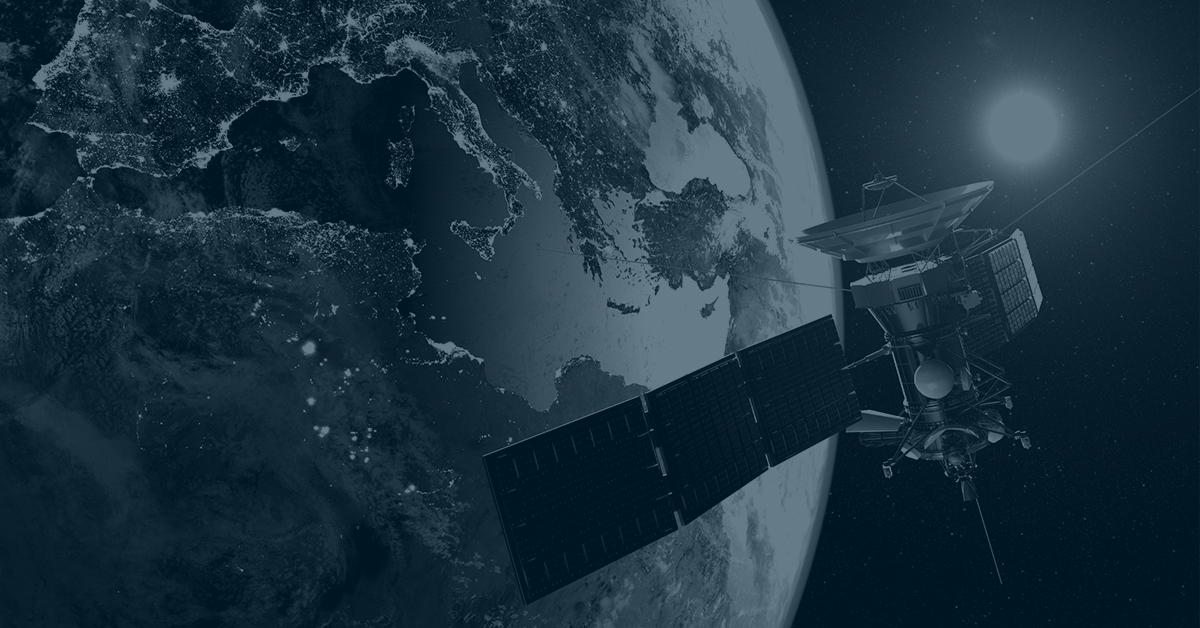 Opportunities for AI in space applications
Artificial Intelligence has the potential to significantly improve the satellite, space ship and satellite manufacturing process. New AI technologies can do more than create better designs or simulations. It will also enable us to lower the time-consuming tasks, such as inspection with NDT, cleaning and even design verification tasks. As a result, it allows to speed up the designing, building of satellites, launchers, and even increase the effectiveness of activities in 'ground segments' to monitor and track missions. To demonstrate the particular challenges and opportunities for AI in space applications, we made an inventory.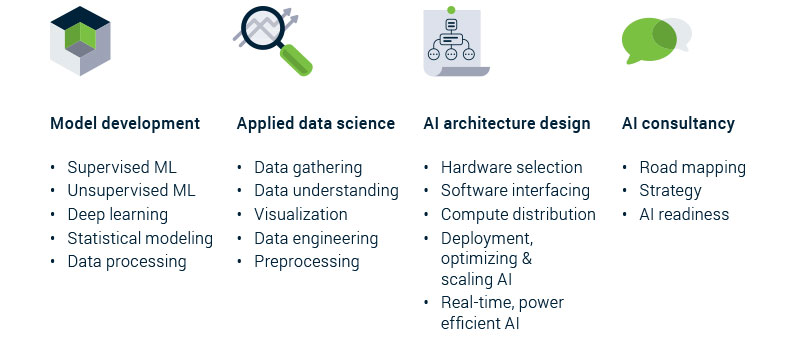 Existing AI applications in space
AI monitoring & autonomous decision-making
AI can reduce costs, extend battery life and even improve the quality of image data. AI can also gather measurements and data from satellites automatically and reduce human time in monitoring mission data.
AI is already being used to monitor telemetry and provide feedback to control satellites and space operations. One example is the Italian company AIKO, which developed state-of-the-art Artificial Intelligence for space applications for mission autonomy with their MiRAGE (Mission Replanning through Autonomous Goal gEneration). The most recent technologies are used to process spacecraft data (telemetry, payload) to take decisions autonomously during the mission such as autonomous replanning, detecting events (internal and external) and reacting accordingly.
To give another example, SpaceX has implemented processes to avoid satellite collisions. Similar technology with AI could be used for executing debris avoidance maneuvers as well, by modeling, tracking and predicting the course of debris.
---
Download the perspective to continue reading on the different AI applications currently used in space.