The pace of technological progress is accelerating faster and faster. Better and faster product development has never been more critical, yet companies too often start technology-based development with the answer instead of a problem. How can methodologies and development approaches help you to professionalize the route from technology to the market? Technology providers often build pre-commercial demonstrators oriented to market needs, whereas the technology receivers point of view shows challenges with increasing certainty in both Technology Readiness Level (TRL) and Commercial Readiness Level (CRL).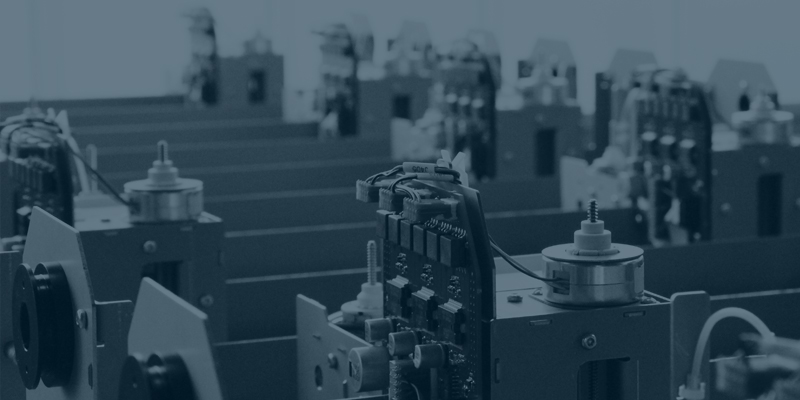 Too often companies lead with the technology, starting with an answer in search of a problem. New methodologies and development approaches could make the journey from technology to market more successful. Understanding both sides should improve efficiency.
Technology providers often build pre-commercial demonstrators oriented to a market need and sometimes even offer funding for this. From the tech-providers point of view this offers advantages to close in on user instead of market needs. Which problems do they have to resolve? From the technology receivers perspective, tech-driven innovation creates challenges in both TRL and CRL. Understanding how the chosen technologies fulfill or outperform user needs remains a long and costly process.
These two angles formed the basis of our Tech-Driven Innovation webinar on 6 May 2021. Let's take a look at the highlights of the 5 webinar sessions.
Different ways of valorizing academic medical technology
"As research is depending on funding, it's of course inadequate to merely focus on the technical and innovational factor", states Bram Verbinnen, Valorization Manager Exact & Applied Sciences at UAntwerpen. When developing to the needs of the industry, it's necessary to include the commercial aspect as much as possible. With this in mind, the University of Antwerp is focusing on creating preincubation projects and the Medical Solution Accelerator together with Verhaert. Frederik Mortier, Program Coordinator Life Sciences at Verhaert, adds that there's often a mismatch between what's needed and where the technology is at that point. The product is then in an in-between state. He explains how uncertainty on both TRL and CRL can by decreased by focusing on the job-to-be-done with the product. Bram Verbinnen argues that partnerships between all stakeholders are quite important in this field. In addition, openly sharing ideas in adopting breakthrough technology from research to product would greatly improve the success rate.
---
Download the perspective to continue reading on tech-driven innovation and how enabling technologies boost your applications and ideas.
Interested in these webinars? Watch the recordings on our Webinar page.