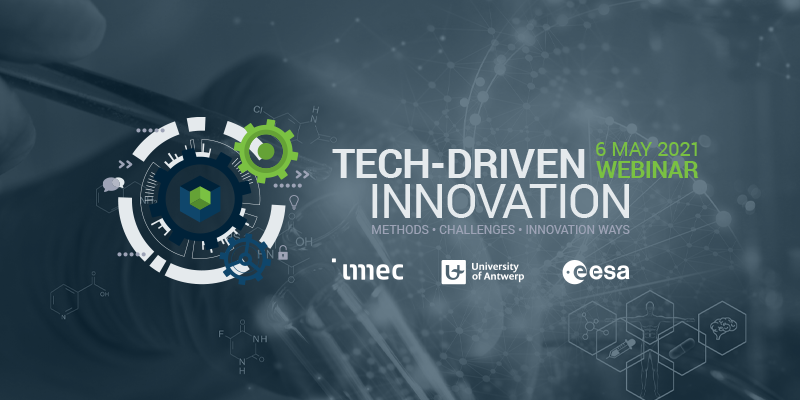 Valorizing academic medical technology is not a walk in the park. You have to take into account an organization that envisions multiple avenues, from pre-incubation, facilitation and creation of start-ups, start-up funding to industrial collaboration.
Find out in the round-table conversation between Bram Verbinnen, Valorization Manager Exact & Applied Sciences at UAntwerpen, and Frederik Mortier, Project Coordinator Medical at Verhaert, moderated by Wouter Hendrickx, Business Development Manager Smart Medical at Verhaert.
Interested in a summary of this webinar? Read our perspective!