CIVITTA, Plug and Play Tech Center, Sting and Verhaert Masters in Innovation have partnered together to introduce the CASSINI Business Accelerator (CBA), a program by the European Commission and the EU Agency for the Space Programme. This six-month, equity-free program is designed to support early-stage and growth-stage founders in the European space tech ecosystem.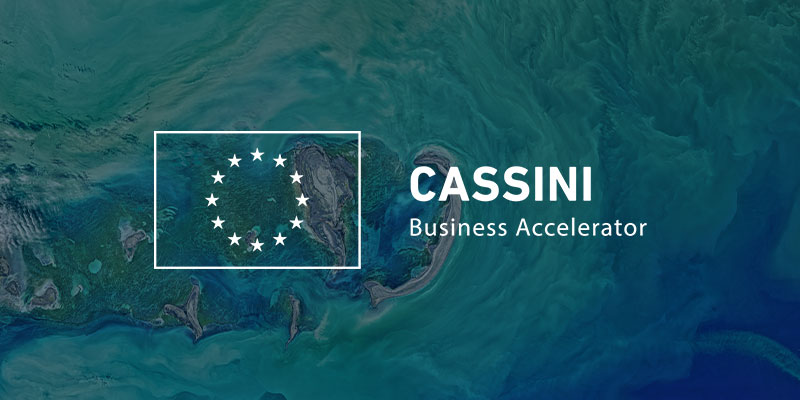 The program is an opportunity to receive hands-on support from a diverse team of experienced mentors and industry experts, as well as access to a prestige network of investors and potential partners.
A start-up participating in the six-month-long program can expect to:
Refine and validate its business models and value propositions, under the guidance of dedicated coaches and international mentors
Expand its business opportunities internationally by leveraging the CASSINI Business Accelerator team's deep-rooted knowledge of local markets, ecosystems, business culture, and investors, across European markets
Obtain a seed voucher, upon successfully completing the acceleration program to continue your growth trajectory
The program is looking for start-ups and scale-ups with products or technologies dedicated to space in both upstream and downstream applications. To meet eligibility criteria, the teams must be EU-owned and SME-sized, as well as have a highly-ambitious and versatile founding team with relevant experience with proven commercial traction and product-market fit.
Verhaert will lead the consortium and manage the project, with a focus on providing learning support for the participants. CIVITTA, Plug and Play Tech Center, and Sting will provide acceleration support in dedicated locations and markets of interest, as well as mentorship in key areas such as sales and business development planning, investment readiness, and market expansion.
Applications are open until March 31, further information can be found on the CASSINI Business Accelerator website.