We amplify our clients ability to act
We help to develop corporate entrepreneurs because it helps companies to foster innovation and adapt to changing market conditions. By training employees in entrepreneurial skills, companies can encourage a culture of innovation and create an environment that supports new ideas and initiatives to create new products, services or business models within an established organization.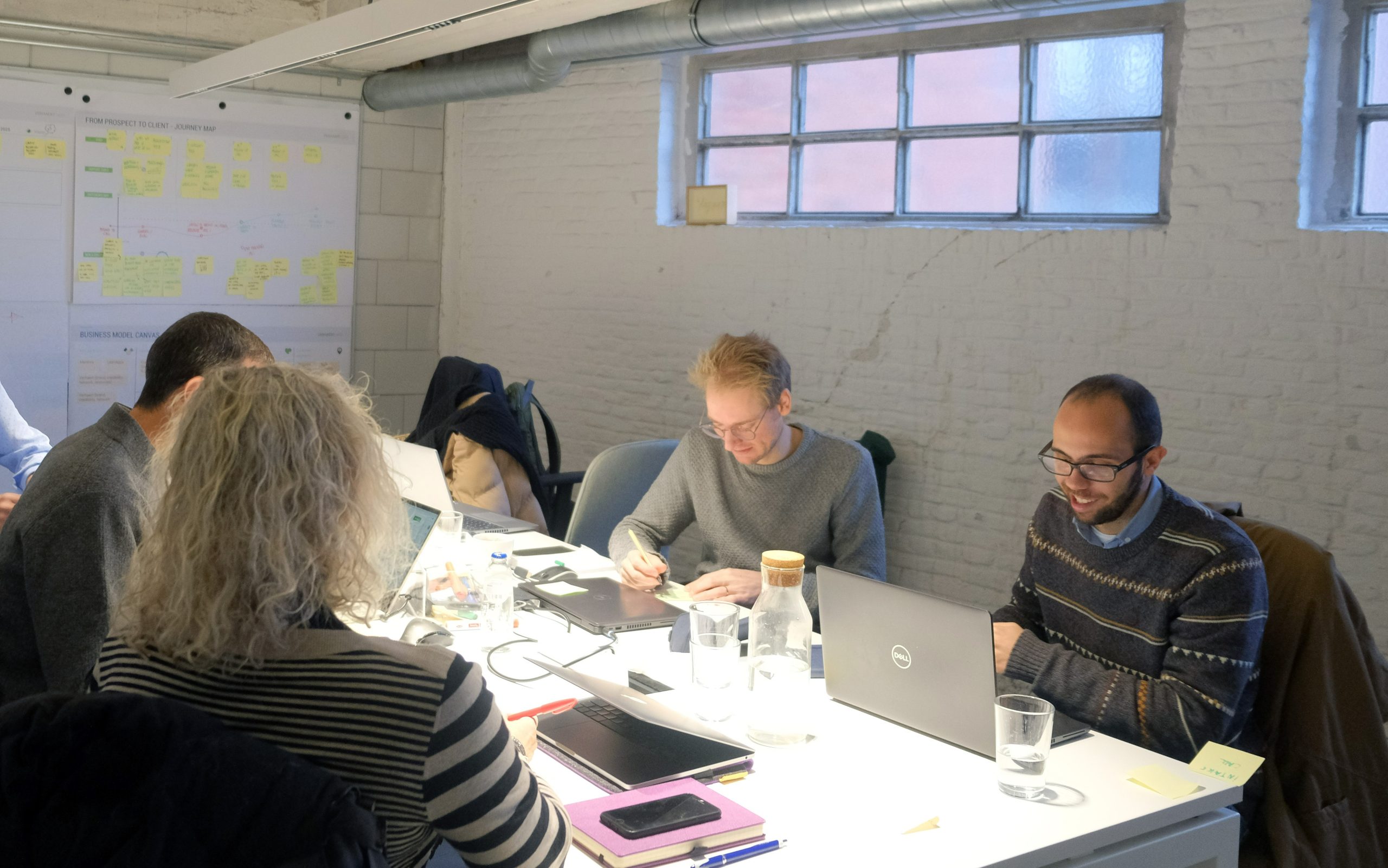 We guide new business, product and design teams to take off against the wind
Trained corporate entrepreneurs can bring a fresh perspective to the company, bring in new ideas and approaches to problem-solving, and drive growth and competitiveness. This is especially important in today's rapidly changing business landscape, where companies must be able to quickly respond to new opportunities and threats.
Our proven learning and development methods engage people
Training corporate entrepreneurs also helps companies retain top talent by providing employees with opportunities for professional development and growth. It can also boost employee morale and job satisfaction, leading to increased productivity and a more positive work environment.
We tailor and create a can-do culture
Our experts design tailored learning and development programs. They are supported by a comprehensive e-learning catalog built upon proven yet advanced learning strategies to get the most out of it. Our international pool of top mentors ensures adherence to the knowledge and infuses best practices at once.