The end of ownership, new servitization and transport innovation create opportunities for a truly circular world resulting in completely new value chains. With 4 interesting sessions on circular economy for a better world, the Innovation Day invites you to embrace circular economy with your organization.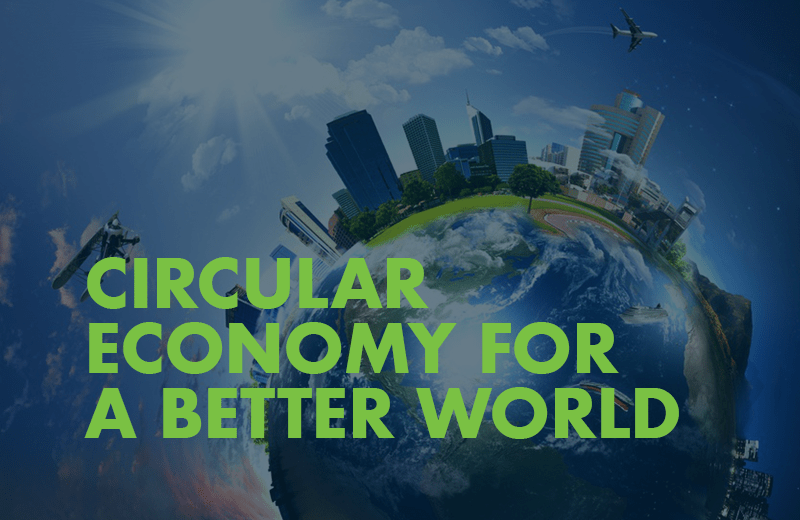 Integrating AI techniques to build meaningful product concepts
In June Load organized a hackathon on using data for a better world: 48 hours of intensive team work on ideation, experimentation and fast-prototyping. "Building demonstrators to learn fast, that's what a hackathon is all about", says Jochem Grietens, consultant PhysicsLab. "Our team came up with a solution as a behavior changer, regarding the recycling issue as a helper to build a sustainable world. To help citizens collecting their garbage in the right bin, we built an app using object image recognition through smartphone camera and Artificial Intelligence."
Circular economy in the chemical sector
Paul Poelmans, Key Account Manager Advanced Materials will give you guidelines to start your circular economy journey. "Is your organization ready for circular economy? We have a lot of tools to guide your organization towards a circular vision. There are simulation tools for ecosystems, design planning for ecodesigns and readiness assessment. Let's dive into them."
New toolset to give your product portfolio a circular make-over
A circular economy requires new business models, because the new situations focuses on the use of products instead of the consumption. "Producers transform into service providers", says Gerd Van Cauteren, consultant DesignLab. "The key in sharpening your Product-As-A-Service business model? Secure and create added value during the product lifetime. How? With tools that guide you during exploration, analysis and design."

Circular approach of passenger aircrafts
Have you ever wondered how aircrafts end up at the end of their life? And what they have in common with elephants? Toon Wassenberg of Aerocircular will show you a shocking truth.