Masters in Innovation, the umbrella brand of the Verhaert Group, announces the acquisition of Moebius Design. This partnership expands the group's innovation services on the Belgian market towards SME's. It will also strengthen the product design and engineering services in on-site consultancy to become a market leader in this segment.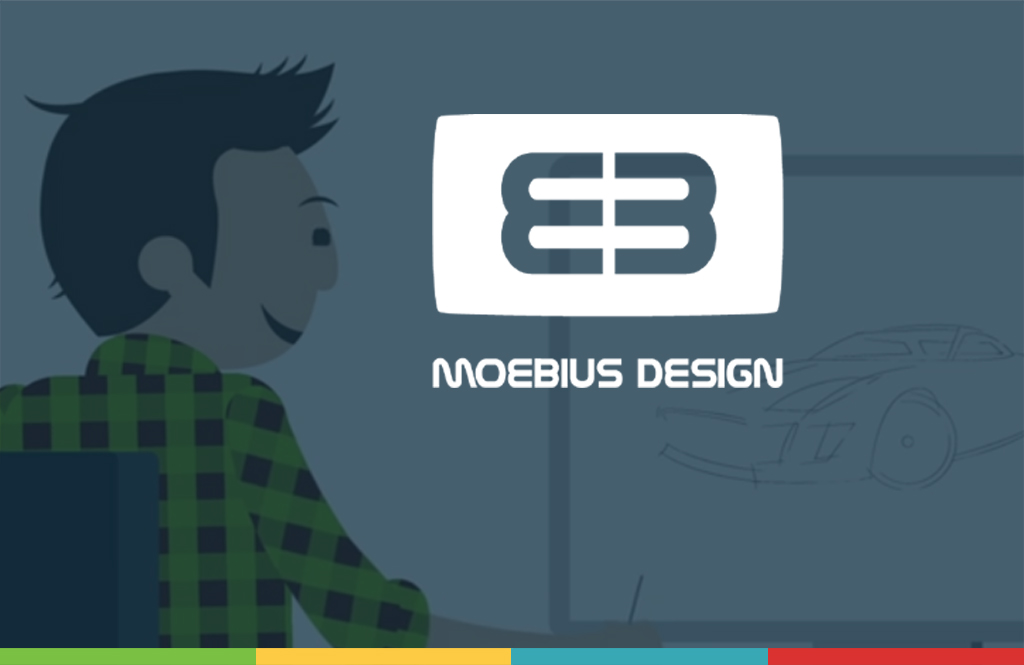 Fifth innovation service center in Europe
Masters in Innovation is the umbrella brand of the Verhaert Group, a leading European product innovation group with innovation services centers in Belgium (Kruibeke and Nivelles), Portugal (Aveiro) and the Netherlands (Noordwijk). Recently they signed a definitive agreement to acquire Moebius Design, a design and engineering company located in Gentbrugge (Belgium) combining technology and creativity.
Strengthen innovation services as group
The acquisition of Moebius Design will allow both organizations to enlarge their offering in on-site design and engineering services, which are complementary to their project based business. This strengthening will increase the flexibility and impact of both companies and further improve their services levels towards clients as an integrated service provider of product innovation. Additionally, the acquisition will boost the group's services portfolio for SME's, an important market segment in the Benelux on both economic and societal perspective. This partnership brings the staff of Masters in Innovation to 165 employees and a turnover of more than 20 M€.
Moebius Design accelerates strategy for the future
In the last years, Masters in Innovation has scaled double and has set an ambitious target to double again by 2020. This in order to keep up with market demand and the evolution of its international competitive landscape. This acquisition accelerates the achievement of this ambition with a strong market position in Belgium.
"This acquisition is a major milestone in the implementation of our Verhaert NXT plan towards 2020. It accelerates our strategy to further develop our business under the umbrella brand Masters in Innovation and the specialized companies Verhaert, Load, Lambda-X and now Moebius. As a group we believe that we are able to support our operating companies and inspire them to grow. By connecting them to the Masters in Innovation ecosystem, we share best practices and train our experts constantly, hence to increase the success of our client's innovation initiatives." says Koen Verhaert, Ceo of the Verhaert Group.
Commenting on the deal, Bart Haesendonck and Dirk Van Maele, founders and directors of Moebius Design said: "This acquisition will allow Moebius to further grow in its activities and strengthen its back office infrastructure with the shared services of the group. In this setting we look forward to bring the business to a next level in the coming years and to be part of this great endeavor."