In today's digital economy, the pace of innovation is unrelenting and creates an urgency for companies to transform. With Covid-19 many are now facing weak business models based on transactional revenue streams. Service design, business model design and finding new revenue streams become vital. Unfortunately, few know how to organize corporate transformation when high levels of 'corporate cholesterol' are present. Corporate rigidity through processes, risk avoidance and corporate mind-set prevents rapid and successful digital transformation, innovative business models, business processes, and, ultimately, the workforce.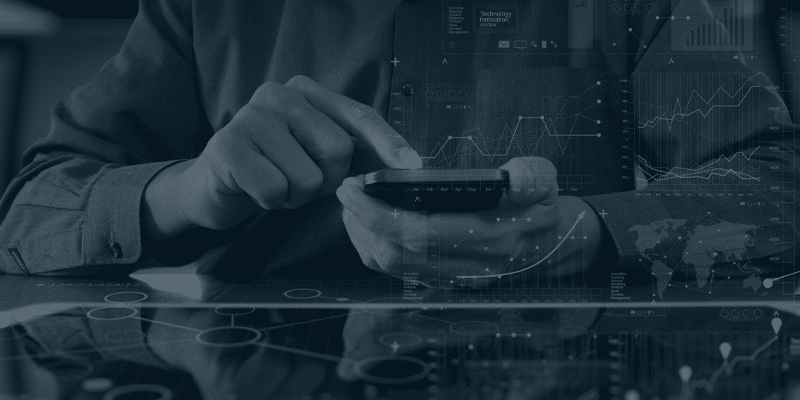 Business leaders should systematically embed a culture of innovation and creativity across the whole company. How do you define innovation? And what can you do to consistently implement it into an organization to stay ahead of today's competitors and those that may emerge as competitors in the future?
Corporate cholesterol inhibits digital transformation.
Corporate cholesterol endangers the heart of your company and its vividness and agility. Business model design and the associated design thinking process, toolkits and mindset are becoming fundamental skills in this respect. At its core, design thinking is a human-centered approach to innovation. It helps identify the optimal customer experiences and highlights the problems worth solving. The process emboldens companies to become:
empathetic to better understanding the needs and innovation opportunities of customers,
collaborative across functions to bring diverse perspectives for more coherent customer experiences,
highly iterative to understand market feedback and success more quickly.


Organizing the digital transformation process
What are your choices when it comes down to your digital transformation project? Similar to a restaurant's menu, the menu for business transformation has multiple courses; from appetizers to desserts. You can combine courses, even opt-in for an all-you-can-eat meal, but please be cautious for your 'cholesterol-level'. At Verhaert, we identify four phases from discovery to transformation with a set of associated activities to ensure the right 'it' is being built.
The word 'transformation' in itself implies that we re-make what already exists. A fair question herein is, 'What do we transform into what'. In a corporate culture this question is often boiled down to strategy formulation. Strategy formulation is strongly intertwined with the analysis of the likely evolution of the business environment. This is in order to promptly detect the opportunities and threats created by emerging trends, and to deal with them properly. Today many companies put much effort into strategic foresight, and in literature on strategy, there is also a growing focus on strategic foresight. However, a general framework for analysis still seems to be lacking, to clearly define how all the foresight activities should be carried out in a firm and how they should be integrated in an organic way. So that strategic decision makers are supported at corporate, business and functional levels.
Download the perspective to read more on digital transformation and business model design
---
Set up a scoping workshop
During this scoping workshop we'll start to identify the opportunity you have in mind, scope the challenges and define how you could tackle your digital project. The teaser workshop is ideal to build mutual understanding within your team and set forward a pathway towards reinventing your business. It will take about 60 minutes. To set up this workshop, please fill out the form below and our team will contact you to arrange a date and time.