Verhaert offers a technical audit as a service to advise clients on the status of their product's technical development. To support JDE Professional, one of the biggest names in in-office coffee solutions, on 2 new development projects, a technical audit gave them insights on troubleshooting and independent advice.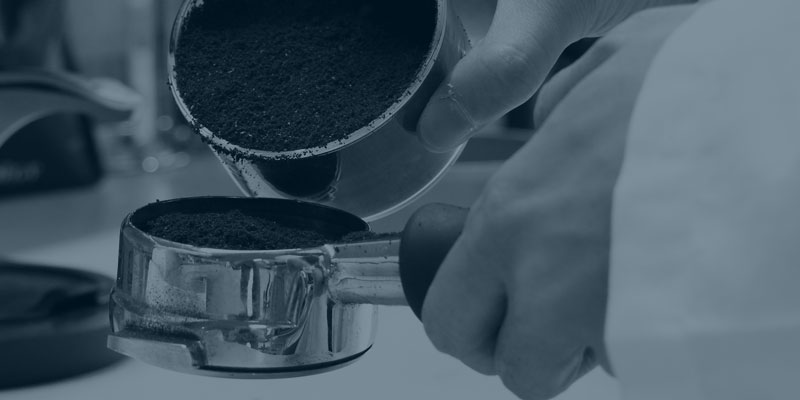 Regular step in product development projects
As a result of the technical expertise of our consultants and their pragmatic methodology, JDE was quickly able to identify and mitigate existing issues and improve the quality of their coffee machines. Since then Verhaert's technical audit has become a regular step in new development projects.
In one project, final testing resulted in high dropout after intensive use. Due to the late detection and problem severity, Verhaert was contacted for a full electronics review (functional issues, EMC-problems and functional safety). Our consultant EmbeddedLab pointed out a number of weaknesses in schematics and identified the root cause of the problem. He explained the issues clearly – his graphical approach being appreciated by the client – and provided simple mitigations where possible. Our consultant was quickly incorporated in the design team.

As a result of the demonstrated value during the previous project, Verhaert was involved in another project, yet at an earlier stage, reviewing designs and processes:
Review of hardware architecture, schematics & component selection
Life time calculations applying MTBF (mean time between failure calculation)
Review of software architecture, coding style & documentation
Review of communication protocol
Verification of system integration & compliance (EMC, LVD …) aspects
Future-proofness, roadmap, etc.
The team composed a comprehensive report and offered concrete recommendations.
Customized technical audit
Over the years, Verhaert EmbeddedLab has acquired a vast reputation in offering technical audit as a service, advising customers on the status of their product's technical development. It can be performed at any stage of the development cycle: concept, detailed design, certification, even after launch. A technical audit follows a standard flow, but can be customized to the specific requirements of the customer.

During an intake session we gather all necessary inputs (product description and documentation) to screen them for completeness and overall quality (structure, detail …). If needed, interviews are organized to get deeper insights into the product and/or R&D process so Verhaert has a good view on the technical development state. This information is then analyzed (inspection, review, testing) to assess risks, quality, maturity of the product design (process).
All findings are consolidated and reported to the customer. Reports typically consist of an executive summary and detailed list of encountered issues or concerns, indicating the potential risk and consequence, but also suggesting possible solutions and mitigations.
Technical audits offer clear added value in accelerated learning, saving valuable engineering efforts and shortening the time to market.
For more information on technical audits, reach out to our solution specialists.