When creating and designing products and user experiences, it can often be a challenge to get a team aligned. Tastes and opinions differ, and design isn't an exact science that can be measured. What makes a good design? What makes a good user experience? There isn't and shouldn't be a recipe for good design. But a few guidelines can help to create a shared design approach and give a clearer view on what we value as a team when designing products.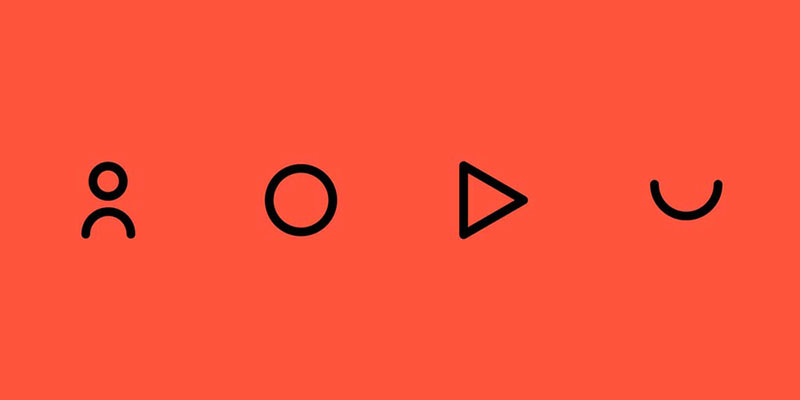 Whether you are designing an app or a device, keeping these principles in mind helps us in the process of creating a product that feels right, works naturally and ultimately makes the user feel good about using it. Every person should have principles, so should a design team.
Empathy
You're creating a product for users, not for yourself. Always keep the end-user in mind and think like they think.
Empathy, not sympathy
People first, not pixels first
Get married to the user's problem, not our solution
Understand your client, understand your user
A holistic user experience takes care of all user personas and scenarios: first time use, empty states, error states, …
Simplicity
A good design always focuses on the essence of the problem. It uses users' existing mental models to reduce the cognitive load and create experiences that feel natural.
Remove the unessential
Group things, look for patterns
Dare to hide things that are secondary
Don't always reinvent the wheel: It's okay for a button to look like a button
Use design affordance an heuristics
Make sure a user always knows where he came from, where he is and where he can go next
Perfection is achieved when there is nothing left to take away
Reality
The world is a cruel place. Make sure your design stands strong against all elements. A user should never run against a wall or be left in the dark.
Start using real data as soon as possible in the design process
Performance matters: design realistic and feasible products. Talk to engineers, developers and users to validate the impact of your design decisions
Seek critique: test your designs as often as possible
Create a consistent visual language

Delight
An application should have a personality too. It's not because we're all humans, that we all have to be the same. Dare to be bold.
Think about how your application speaks to its user
Think about what makes your application unique amongst others: a color, a shape, a font?
Create an exciting experience, rather than just a functional one
Be a rebel, without being a total weirdo

So there you have it, a few simple rules to keep in mind when creating and designing products. They guide us in making design decisions and help us to communicate our choices much clearer. They align our design team and ultimately result in better products for our users.
What principles help you make the right decisions?