Today, you as a manufacturer of building equipment probably supply to a wholesaler and then your products disappear into the big unknown. Who installs and uses your doors and windows, tiles, ventilation or heating system? Do people like your products? Do they think prices are justified? Do they experience problems after installations? These answers are worth gold. What if by gathering data you could create value for installers, end users and your own business? Here are a few reasons why data is the most valuable building block in construction: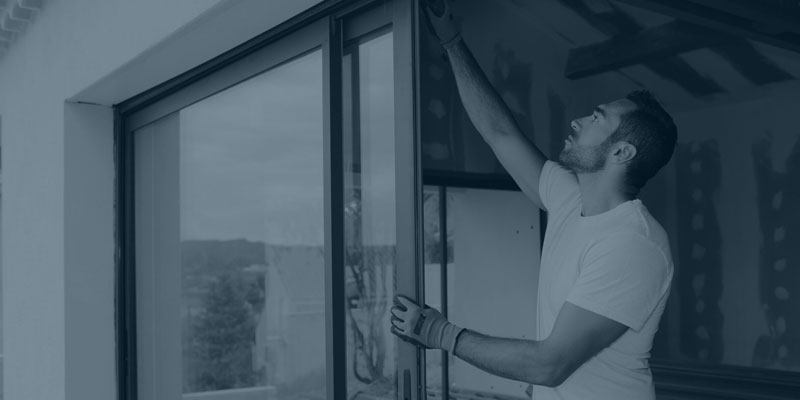 Turn your installers into brand ambassadors
Installers are the decision-makers regarding private homes. As a manufacturer of building materials, you want to get them on your side. But how? Make installers' lives easier by saving them time and effort in their daily work. Tackle complexity, administration or repetitive tasks, support them by making failproof configurations and become a trusted partner in their business, not just a supplier. That was exactly our goal with the All4Roof tool we built for Wienerberger. Roofers used to spend at least 1,5 hours on a mockup and a quotation. Now it's done in only 15 minutes and they can roll out a nice Bill of materials. No wonder the tool is catching on fast.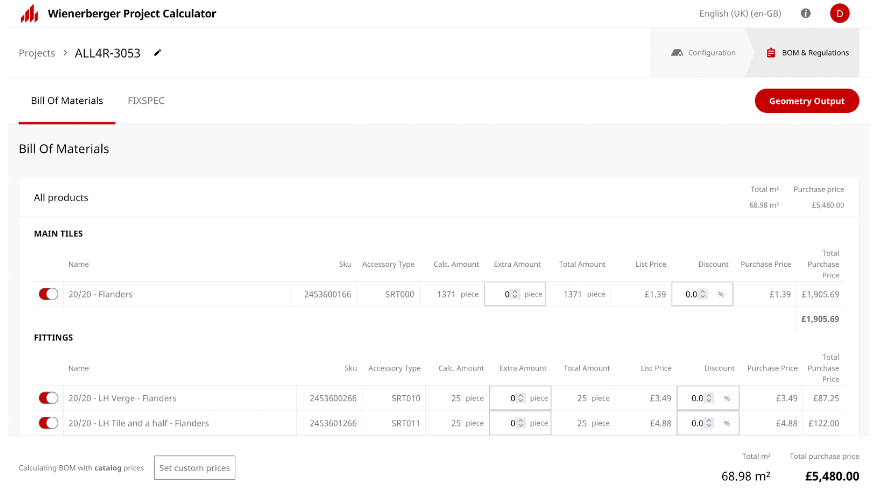 Get your end client the best solution
A product catalog with hundreds of different options and new products being added every year, complex local building regulations, different housing situations and subsidies, etc. It's challenging for installers to choose the best solution for their client. They can be inclined to use the same system they have always installed even if it's not the best fit. With a fail-proof product configurator, like the one we built for Remeha, installers find out in a couple of clicks what system suits their client's needs. This will create loyalty and fans for your brand.

Improve your service and products based on data
Targeted marketing offers
If you work with wholesalers, you only obtain raw data on your products, limited to the quantities you sell. Installers might work in other regions to install them though. If they use your product configurator or some other platform you provide, you know exactly which products are popular in which areas. This creates opportunities for very targeted marketing deals.
Take your products to the next level
It also allows you to get feedback from installers to further improve your products and services and create new ones. After all, they use them in the field every day. Maybe they run into problems with certain product combinations. If you know, you can learn and adapt the design.
What if you could also create a direct connection with your end users with respect for the whole value chain? The people using your doors, heating systems, ventilation? You could offer end clients a quotation simulation tool via your website to gather feedback on the whole project.
Quality assurance
Are your products and accessories used in the correct way? In the correct
combinations? In accordance with local regulations? In terms of roofs, for example, there are strict rules on what type of tiles to use in snowy or very windy areas. The All4Roof platform we built for Wienerberger takes all these regulations into account. Wienerberger, therefore, enjoys a higher quality assurance and can offer an extended warranty to both installers and clients. Now you hit three birds with one stone.

Conclusion
Turning your installers into your most avid supporters, improving your own products and service and ensuring a high quality, there are so many reasons to collect data.
No time like the present to get started because your competitors might also be reading this.