Smart city, home & mobility
Innovation in a connected world
Connected products and technologies play a critical role in today's value creation processes. Our Smart City, Home & Mobility market focuses on designing digital product applications and experiences from strategy to implementation. As a result, we can help you remain up-to-date with industry changes. An example of this is the Fourth Industrial Revolution: the Internet of Things.
As a company, government or association, you have to prepare yourself to create value from connected technologies. Our wide range of methodologies, technologies and concepts will guide you to envision design. Moreover, we will support you in implementing digital products, services and related business models.
Frederik Aldelhof
T +32 3 250 19 00

Discovering trends
Internet of Things
Big data
Servitization
Connected everywhere
Distributed computing
Synthetic sensors
Tackling challenges
Behavioral change
Disruption
Data & software monetization
Data management
Technology implementation

Developing competences
Service design
Business model design
System architecture
Digital design (app/web/mobile)
Sensor development
A.I./Algorithm development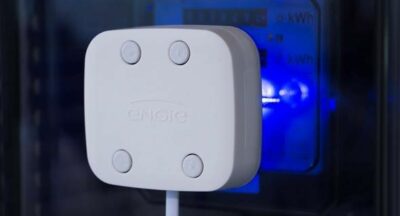 Low-cost optical sensor for
smart metering
SMART HOME
Using sensors & customized
detergent blends for a smart
dishwasher device
SMART HOME
Data-based control system
for road mapping
SMART CITY
Car sensor data to improve road safety, provide driver alerts & correct weather predictions
SMART CITY & MOBILITY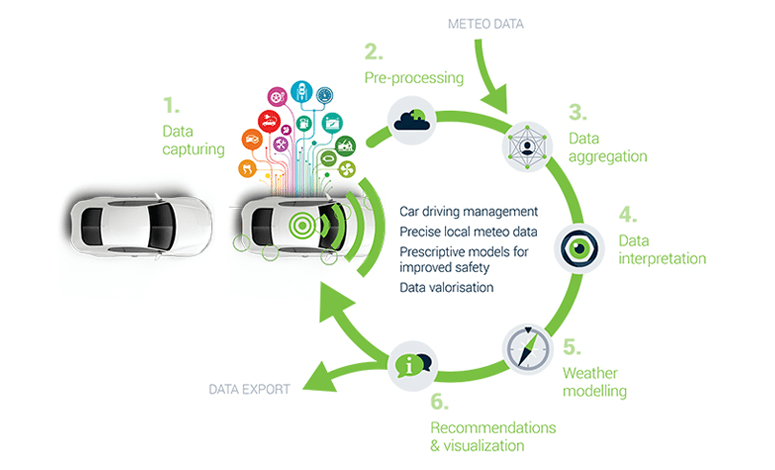 SMART MOBILITY
Technology review
for car sharing app
SMART CITY
Strategic exploration through integrated sensors and cloud-based systems
SMART MOBILITY
IAQ sensor interation and cloud system demonstrator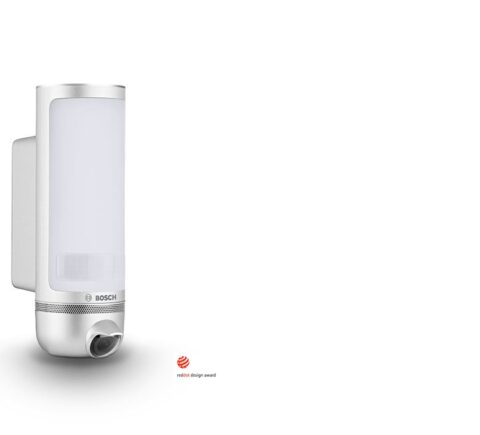 Strategic design and international design-driven research for outdoor camera
SMART HOME
10 labs fueling multidisciplinary teams
Get inspired
Discover the 8 (non-)technical attentions points of the bicycle locker of the future.
Autonomous shipping is becoming a trending topic. What are the AI technological building blocks able to do?
AI allows to increase the resolution of intraoperative CT images with preoperative MRI images, opening up new robotic surgical applications with breakthrough precision.