The construction industry's rapid growth worldwide is undeniably putting the environment at risk, with alarming increases in carbon emissions, depletion of resources,waste generation, and excess water usage. The good news is that sustainability-focused practices and cutting-edge technologies are rapidly emerging, presenting opportunities to mitigate these risks and secure a brighter, greener future for us all, but which of the actions we need to take are having high impact for society and which one coe at a significant cost with limited impact ? Find out in this article, with which I hope to inspire leaders in the construction industry to help achieve our challenging goals of a sustainable better world.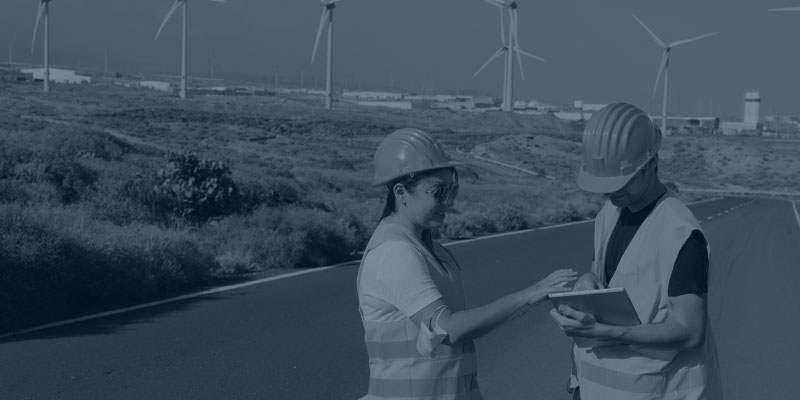 Continue reading to learn about the looming dangers putting the construction industry at risk and your opportunities to mitigate them.
Curious about how to apply this in your company?
Join us on May 25th at 8h30 CEST for the 'Relationships built to last' webinar from Verhaert Digital Innovation. In this 1,5h webinar you'll gain firsthand insights from digital roadmap experts at Verhaert Digital Innovation and how they applied them at Reynaers Aluminium in the DigiTrace application.