Fusing Artificial Intelligence and robotics technologies lead to endless possibilities ready to improve our world. Join the Innovation Day and discover how robotics and AI will enter our daily life.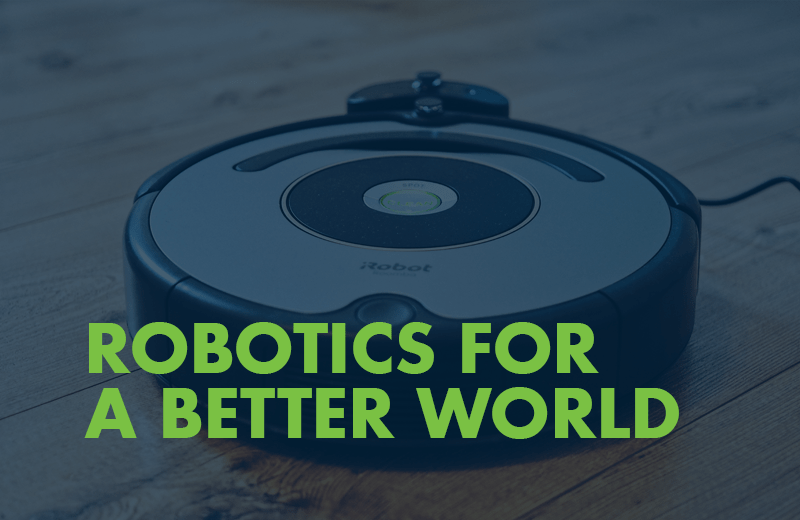 How to approach Machine Learning for innovation projects?
Divide and conquer your Machine Learning project! "We will take a look at the steps that are specific to machine learning projects and discuss the common pitfalls and how to mitigate them." Jochem Grietens, consultant PhysicsLab, is looking forward to sharing a step-by-step approach that will guide your organization to successfully manage a Machine Learning project.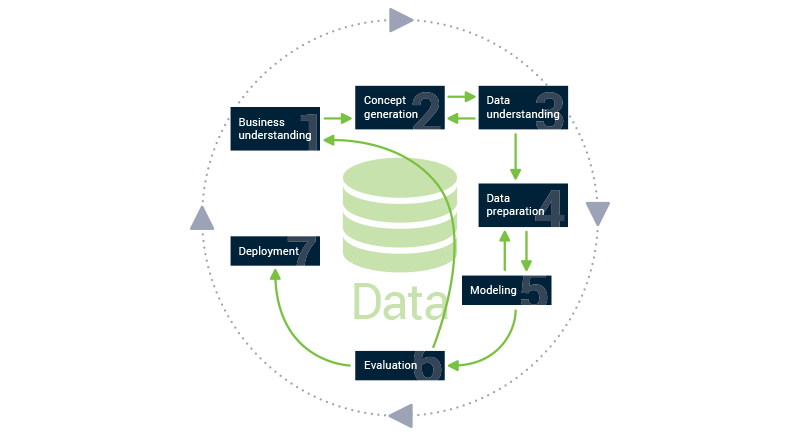 Use Artificial Intelligence to make smart decisions
"Through the decades, AI has gone through periods of euphoria and deep depression. The most widely-known AI experiment is also one of the first: The Turing Test developed by Alan Turing in 1950 at the University of Manchester", explains Pieter Zuliani, Technology Evangelist at PegusApps and speaker at Innovation Day. "The Turing Test contains criteria to determine whether a computer has human-like intelligence by convincing a human questioner that she or he is speaking to a human, not a computer. Since this time, the concept of AI has ballooned to include machine learning (deep learning), computer vision, natural language processing, robotics and more. But remember, all these AI technologies go to serve the goal of AI: to exhibit human-like behavior and intelligence."
Improving quality of life through human centered robotics
It's not about or robots or humans. The future is for robots and humans who work together. "The strengths of the robots are the humans' weaknesses, and vice versa. By letting humans and robots join forces, we open a whole series of fantastic new possibilities", says Lennert Vierendeels from Brubotics.