In today's rapidly evolving digital landscape, the concept of connected appliances has emerged as a game-changer for both end customers and appliance builders. Manufacturers have realized that user-centricity is one of the most important aspects of a product that is introduced into the market. However, digital innovation will only be successful if it has value, either by alleviating someone's workload or by making the way we do our everyday tasks more efficient.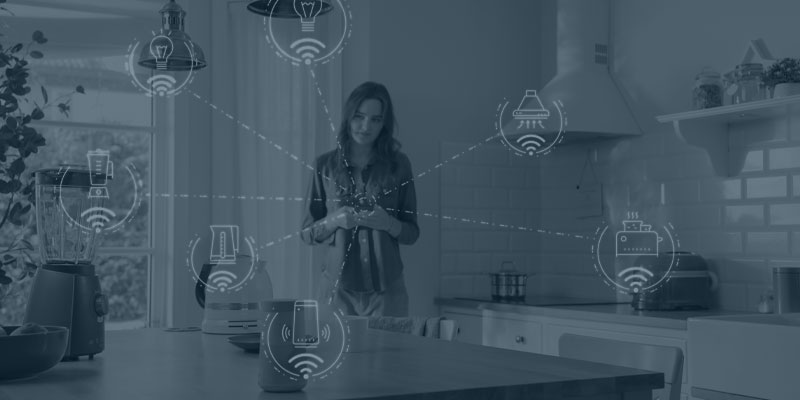 By leveraging the power of the Internet of Things, smart devices can revolutionize the way we interact with everyday household items. Moreover, the integration of artificial intelligence opens up a realm of new possibilities, providing valuable insights for users and manufacturers alike. The best and most efficient way for such cases is to connect them to a platform that acts as a one-stop shop for all stakeholders involved. In this perspective, we will delve into the digital innovation possibilities brought by connected devices, how they can create added value for all stakeholders involved, and how you can go the extra mile to differentiate from other brands and create loyal customers. Ready to take your rightful place of being the #1 provider in your product market?
Continue reading this perspective to explore the untapped potential of connected appliances and AI!