Ever contemplated the idea of developing an app, but felt lost in the maze of where to begin? Maybe you've dabbled in app development but hit roadblocks due to expertise in user engagement you envisioned or technologies. Or perhaps you already developed an app, but it isn't gaining the traction it deserves among your audience? In a digital age where innovation is the key to success, it's time to ask the crucial questions. How can innovative digital software development not only meet market needs but also transform internal operations and supercharge business growth? What role do cutting-edge technologies and a strategic focus on software and UI/UX development play in realizing these possibilities?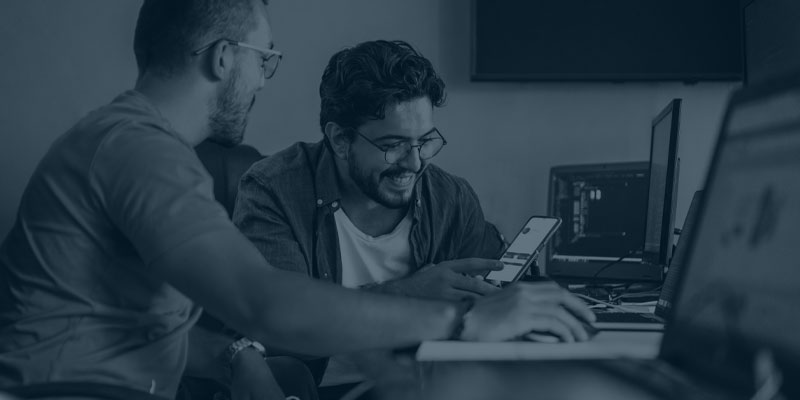 This article explores the transformative power of innovative software development on user experiences and business expansion. Get ready to dive deep into frontend and backend development, the art of crafting captivating UI/UX experiences, the integration of emerging technologies, and the never-ending pursuit of perfection through continuous improvement. If you've ever pondered these questions, you're in the right place.
Curious how software can boost your business? Continue reading this perspective to uncover the potential of software innovation!