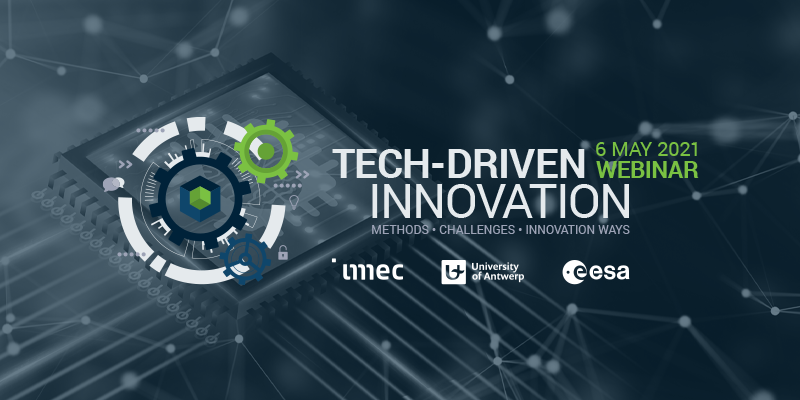 Technology drives innovation. New state-of-the-art sensors, integrated circuits and algorithms enable truly new functionalities and enormous cost reductions. When will innovation be successful and when is it prone to fail? This discussion will uncover why the user should also be involved, as well as the imec technologies' perspective.
Find out in the round-table conversation between Nik Van den Wijngaert, Director Solutions at imec, and Stijn Smet, Coordinator InnoLab at Verhaert, moderated by Frederik Aldelhof, Business Development Manager Solutions – Smart FMCG & Consumer at Verhaert.
Interested in a summary of this webinar? Read our perspective!