Industry transformation is often considered a real threat in industries, regularly citing stories of market incumbents totally wiped out of an industry by a newcomer in no time. To have a complete picture it is interesting to weigh the acting upon the threat against doing nothing.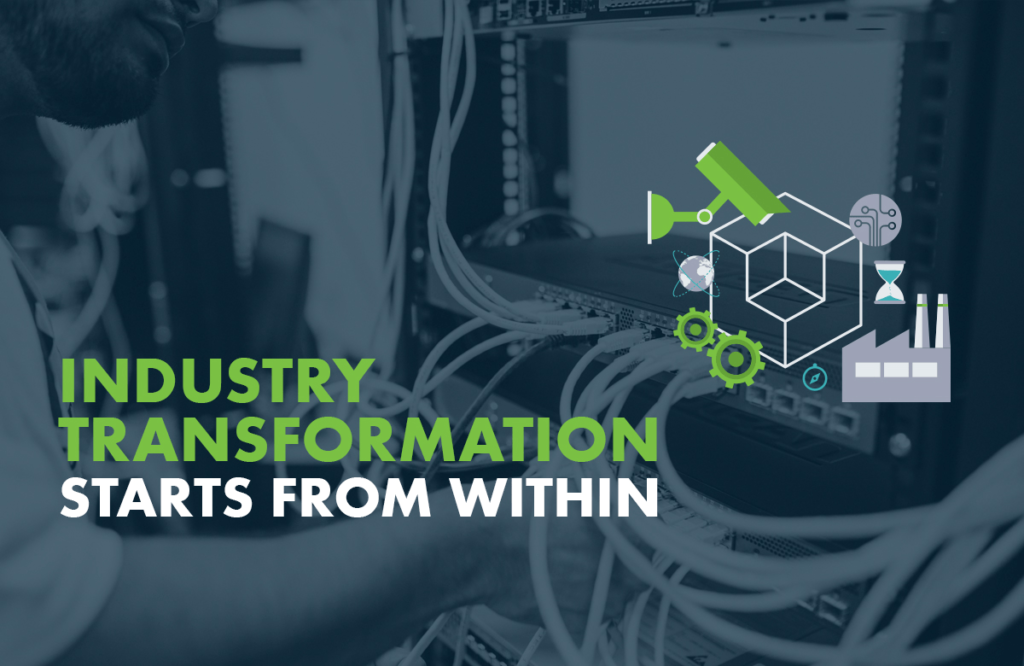 A matter of survival in times of rapid change
The Austrian economist Joseph Schumpeter invented the term 'creative destruction' in the 1940s to describe the way technological progress improves the lives of many. Nonetheless, it improved lives at the expense of others. Creative destruction occurred during the industrial revolution when machinery and improvements to the manufacturing process such as the assembly line pushed out craft and artisan production. While the economy benefited from such improvements, the craftsmen displaced saw their jobs destroyed and never returned.
This is exactly why the status quo is not changing rapidly. Look for instance the 2000s film producers who were replaced by digital cameras. Eastman Kodak, which once employed tens of thousands of workers, filed for bankruptcy and no longer exists. But is it always that fast? Definitely not. The healthcare industry, and more specifically the in-home healthcare is changing at much slower pace.
Creative destruction
Mainstream economic thought says that while those displaced by technology will see their industries destroyed, the industries replacing them will create new jobs that they can fill.
Take, for example, the automobile which destroyed the horse and equestrian transportation industry. While buggy makers and horse trainers saw their jobs disappear, many more new jobs were created in car factories, road and bridge construction, and other industries. In the 19th century, when textile workers lost their jobs to mechanized looms, there were demonstrations by many workers in the sector. Only a decade ago large multifunctional satellites, once ubiquitous, were being replaced by small nanosatellites performing a very specific job. The company 'Planet' operated 4 satellites in 2013. 5 years later it has 202 nanosats in orbit forming the largest Earth Observation network in the world.
The recent information revolution and technologies such as computing, the Internet, mobile telephony and information technology have once again led to question whether jobs and industries will be destroyed. There are now experts who argue that this time may be different – namely, the destruction component may outweigh the creation. New companies on the rise have in fact a very different ratio in employment versus the value they create. Many of them have a relatively small team for the gross margin they generate.
In many cases companies can only make an informed decision about breakthrough innovation by exploring the potential of it.
– Koen Verhaert, CEO Verhaert Masters in Innovation
---
Download the perspective to read more
Industries under transformation
Industry transformation starts within
The industry transformation framework revisited
Some guidelines to spur it into practice