Technology transfer to create unexpected opportunities
Successful open innovation requires a streamlined and intensified connection between technology and application owners, understanding both worlds and covering the remaining risks.
Private and institutional research centers created research results and know-how that often is not valorized to its full potential yet. This provides a huge opportunity for open innovation. Verhaert explores these opportunities with you to build new businesses by developing breakthrough products or applications, addressing new markets …
Furthermore application owners, being leading companies or start-ups, often lack insights on technologies available and their potential to create breakthrough innovation in their applications.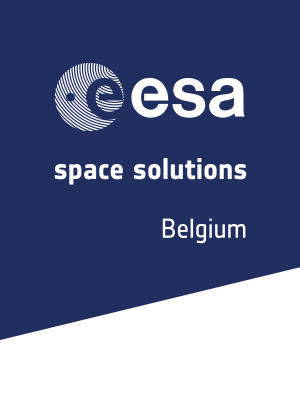 Innovate with space
Agile and specialized transfer, incubation and business network
Together with a large partner network, ESA Space Solutions Belgium is the program for innovative industries, entrepreneurs and new space initiatives. This means either exploiting space technologies in a non-space related business or using technologies from Earth for an application related to space. The program is managed by Verhaert Masters in Innovation, in close collaboration with imec.istart and Galaxia Space Innovation Center.
Verhaert accelerates your innovation process
Advanced technologies in robotics, sensors, algorithms, optics, microfluidics, new materials and others are more than ever enabling breakthrough product innovations.
An integrated approach allows you to align products, markets and investments in the most optimal way. A way to manage success.
Challenges
Expected readiness of a technology is related to the market maturity and disruptive potential it offers
Connection technology properties with market problems
Technology value is related to the value add it brings to its user(s)/ stakeholders in the value chain
Envision game changing concepts that motivate industries to adopt novel technology
Turning technology push into market pull