The rumors in the market are clear. There's a lack of insights about design strategies that ensure that the business model, service offered by the product, and soft- and hardware design strategy are properly aligned. A lack of knowledge about other methods, and tightly aligned multidisciplinary methodologies seem to be required to tackle this upcoming challenge. It's clear we need to raise the bar. In this blog, we'll discuss how outcome-based systems are reshaping the conduct and organization of IR&D, how outcome-based innovation integrates current customer behavioral trends and why outcome-based systems build a competitive advantage.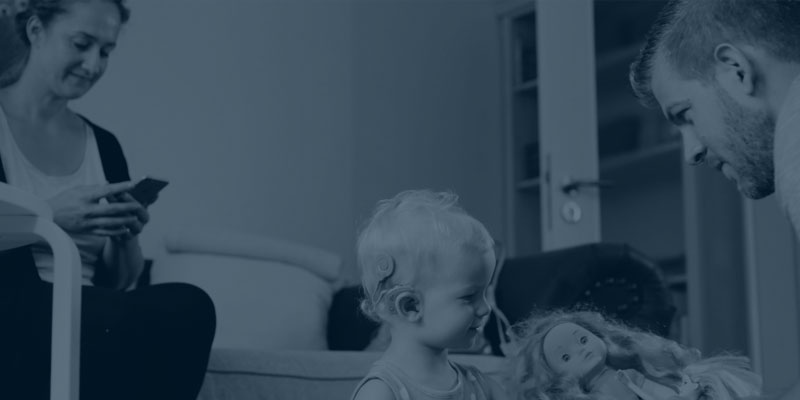 How does the IR&D organization change?
Outcome-based innovation requires redesigning the IR&D organization to allow for interdisciplinary teams and methodologies, focusing more effectively on experience, and business model outcomes by creating a service. That means you need to expand the engineering team's scope of activity and modernize the methods, processes and team structure. At the same time, you need to integrate multiple parallel workstreams and upgrade technical workstreams with business, service design, user interaction, and as such develop an effective culture of multidisciplinarity. Success requires cross-functional integration of proposition and pricing model design.
How does outcome-based innovation integrate customer trends?
Amidst the evolving landscape of innovation, there's a growing need not just to build products but also to create services to allow for a circular economy and digital add-ons that extend the functionalities of the physical product. Outcome-based innovation will become a critical source of such a competitive advantage. It will become the foundation for entirely new business models where products aren't just offered through a different sales model, but business model requirements are aligned with user service requirements. In turn, they then also have to be aligned with the soft- and hardware requirements of the digital and physical product subsystems. You can expect outcome-based solutions to become a significant share of the business, expanding into new areas.
So there's a role to play for digital?
Companies are embedding novel features in their soft- and hardware products based on artificial intelligence, machine learning, cloud connectivity, and edge computing. Such features can transform unconnected products into smart devices. Digital technologies allow companies to push or upsell upgraded function packages over the air. The aim is to delight customers on a regular basis with new experiences, to ensure they keep addicted to the solution, and hence allow the company to produce an ongoing stream of revenue as opposed to a one-time product sale. Outcome-based innovation requires big data and analytics capabilities, the ability to create insights over multiple value chains, and multiple product instances in the market.
Are outcome-based systems a stepstone toward circularity?
Leaders are designing goods for a circular economy by reusing materials, recycling, and remanufacturing products to extend their lifespan. Yet for many, it remains a challenge to create new added value for their business and transform the product into a highly successful outcome-based service solution. A great circular design strategy involves the use of modularity, in which subsystems and components are designed to be easy to replace, upgrade, change, or offer a longer lifespan. Even extending the product with remote monitoring services helps companies to better understand the value in the field and its potential for refurbishment.
Outcome-based strategies help you look for ways to create added value on one or multiple parameters. In addition, it embraces digital and circular strategy design to deliver the utmost value creation for customers or end users, whether it be by added functionalities, increased performances, convenience or experience up to the disrupting possibility of the solution. However, outcome-based innovation requires overhauling the current IR&D organization to allow for a truly multidisciplinary team. Excited to join the outcome-based innovation journey? Get your spot at our Innovation Day on Tuesday November 21st at our innovation center in Kruibeke.