2022 gave us a lot of food for thought, things that we'll have to consider while planning for 2023. History has shown time and time again that years of crisis confront us with a dilemma. Do you fold back and try to optimize costs and resources, or do you decide to start new projects and innovate to guide your company through these crises. One thing is for sure – those who prepare now for the post-crisis period will become the new industry leaders. They'll be the ones who recognize the solutions that will be most successful in the future. Here are 3 innovation trends that will boost your innovations in 2023.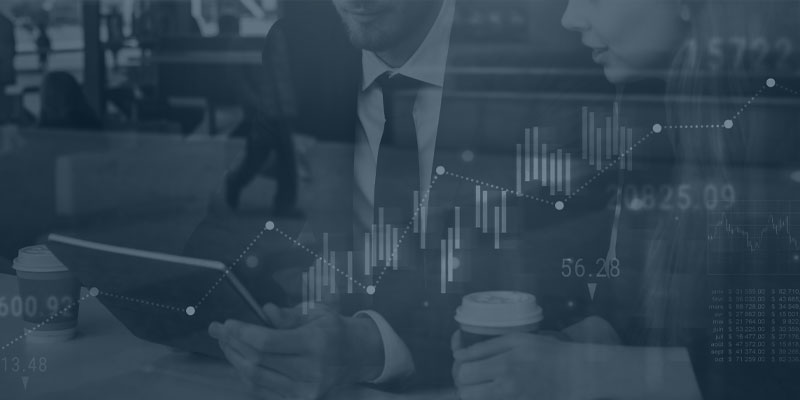 AI, AI and AI again
One trend that stood out in 2022 was the continued growth and interest in artificial intelligence (AI). It's no surprise that AI was a hot topic this year as it has the potential to make products and services smarter and more valuable. It also opens up possibilities for new application fields. While there are still some challenges and learning curves to overcome with AI, it's clear that it has tremendous potential. Discover our most popular blogs and perspectives on AI:
Do more with less
Another trend we saw in 2022 was a focus on optimized innovation strategies. With high inflation and increased energy prices, companies were eager to find ways to be more efficient and successful in the market. Strategizing innovation resources, reorienting innovation and equipping teams with better tools and methods to meet the demands of the current environment were heavily search topics. Explore our articles and insights on how to boost your capacity to innovate:
Sustainable innovation beyond greenwashing
A third recurring trend within our community is, unsurprisingly, sustainability and circular innovation. It's clear that the higher awareness about the climate crisis and the high energy and material prices are impacting our innovation projects. Companies need to diversify more to stay ahead of competition and sustainability is the way forward. They need find functionalities and features that reach beyond greenwashing to truly stand out. Check out our content on sustainable and circular innovation:
Having turned the page on 2022, we're curious to see what 2023 brings and how these innovation trends will grow or shift. So keep reading and watching our content as we'll continue sharing our insights throughout 2023!